Everything happens for a reason and nothing happens by accident. Sickness, injury, love, lost moments of tenderness, or cysts of stupidity will appear as a test of our soul's endurance. Without these little tests, life would be an easy, flat path to a land nowhere.
The people we meet affect our lives. The successes and defeats we experience create what we are, and bad experiences teach us the lessons of life. In fact, these are almost the most important and influential moments of our lives.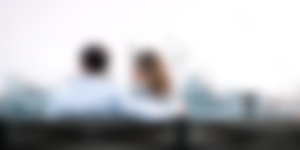 If someone hurts us, betrays us or breaks our heart, we will remember it for a long time but also forgive us because in that way they helped us learn the true meaning of trust and caution to whom we pay our attention and open our hearts. If someone loves us, we love him not only because that person loves us, but because we learn from him to love and open our hearts and eyes to small things.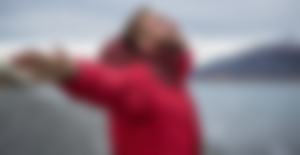 Enjoy every day, pay attention to every moment and get everything you can out of it, because there is a possibility that you will never experience such a moment again in your life. Talk to people you've never talked to and really listen to them. Allow yourself to fall in love, release and set your goals high. Very high.
Let people who don't love or envy you look at your successes, your happiness, and never wish them anything bad because they didn't deserve any of your thoughts.
Walk with your heads held high because you have an absolute right to do so and tell yourself, what a wonderful individual you are because there is no person in this world like you. Because if you don't believe in yourself, no one else will believe in you.
I wish you a pleasant day!