How we can live our daily lives better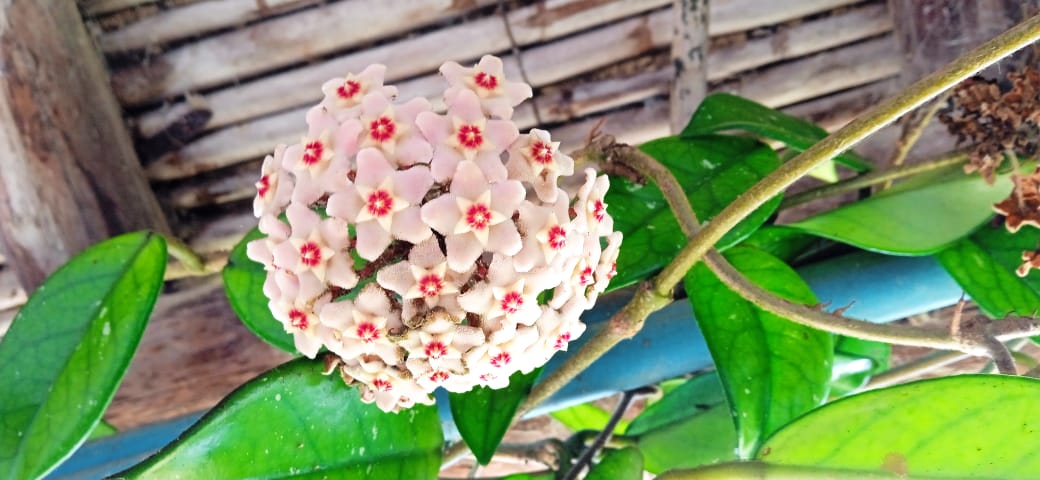 Today, Sunday, I only have nice things to thank the God of life for, today I was finally able to get out of bed after several days of suffering. Here in my country it is raining all the time and it is inevitable that the breeze generates colds. That's what happened to my husband and me after having attended an outdoor activity far away from home; first my husband came home on Tuesday with a cold, then sneezing and unfortunately two days later I fell into bed with a high fever and pain in my bones.
But today I was finally able to get up, I was able to eat well and I even cooked for my family a delicious meal, full of mother's flavor. The truth is that I was very hungry and after having spent several days eating only milky milk, I was in a hurry to try something really full of flavor.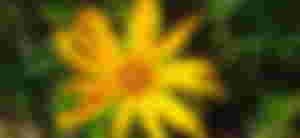 After this little introduction to explain my absence these days, I would like to bring you today a little reflection where I will be telling you some tips to live better and come out more than winners in our day to day.
What I am about to tell you was what used to happen to me years ago when I did not understand that others were not to blame for what was happening to me; I remember that I used to come home upset, irritated, with an unfriendly face. I almost did that so that no one would talk to me, I don't know if deep down I wanted to take it out on others for the bad times I had on the street with people. As I told you I was a policeman, I worked chasing the bad guys, educating people, receiving insults and outrages by those who claimed to be right, seeing bad and dark things. Until that time I didn't understand that I had to separate things at work from things at home. Luckily, after 4 years of setbacks, one day I was sent to do a course for my promotion, in that period of preparation they sent us to interviews with the psychologist, to see how your head was. I will never forget that interview, because it marked my life forever, after it there was a before and an after.
I remember that it was one morning, we all lined up to get in, some took longer than others and those of us who waited outside laughed at the one who took longer; but when it was my turn I was one of the ones who took the longest. I talked a lot with that doctor, I think we both liked each other, she could only give me the best advice that I keep in my heart and practice every day.
Today I want to remember them and share them with you, let's see if I remember them all so that you never make the same mistakes I made.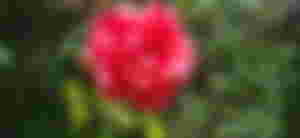 Fight for things that are worth fighting for:
Sometimes we fight so much for things that are not so important that we end up getting bored and boring others. What this does is that we lose strength, we lose desire and then when something really important happens we no longer have the courage to talk and even worse when the other side is already bored and do not even want to listen to us. Choose well which topics deserve to raise the tone of voice, which topics deserve to upset you and end up damaging what could have been a good day.
It is NOT worth getting bitter, fighting against the current.
Take time to rest:
There are people who work and work and never stop to rest. If we don't take care of ourselves no one is going to take care of us; I'm not saying that sometimes we take time to produce some money because we have a project, but even so we should dedicate a few hours of time for us, either go to bed early and let the body embrace in a deep sleep, or take a Sunday to get up later or just lie down watching a good movie or reading a good book.
Seek advice from good people:
When you have a problem do not discuss them with just anyone, look for real friends, who do not envy you, who are transparent, honest, who are not happy about what is happening to you. Talk about your problems with people who really love you and have shown you that they can be trusted.
Nowadays I observe how people use social networks to announce their problems and tragedies to the world, if only people knew that this does not matter to everyone and that no one is going to help them solve their problems. On the contrary, many people just rejoice that they are doing badly and make fun and comment to the whole world as if our problems, our life deserves to be carried from mouth to mouth.
There are things that simply no one should know, that I can only keep to myself and give them to God who is the one who can really help me.
Show LOVE and tenderness.
You get what you give, if you give love, affection and respect, that is what life will give you back.
---
Sponsors of carolinacardoza
---