Not worthy to read
I want to start my day to do something great but my body doesn't want to cooperate as I want to.
But yeah, I am writing here again and again just to stop myself thinking about nonsense but if you're reading this right now, I already remind you as I made it as the title of this nonsense. It is not worth reading so please don't waste your time reading this one because I don't think that you will learn something here.
As I was saying, there are times that I don't want to do anything, I just want to lay down on my bed and sleep for 24 hours, no communication with anyone and no gadgets just myself wishing for Isolation that I want for myself. But you know, I have a responsibility to accomplish every day which is to cook and prepare for breakfast, lunch, and dinner and also guide my little brothers and clean the house if the laziness won't move toward me. My mother is working so it becomes my responsibility to do that for my family. Sometimes, they just can't understand my situation. They are worried about the studies of my siblings and my parents don't want to disturb them while I'm busy cooking, I also have some reports to finish, quizzes, and exams to take 300 pages to read for one lesson just so you know, college life is much harder!!! but of course, I didn't tell them about that and I always say that "grades are just a number and that won't measure my intelligence that won't affect me at all" hahaha I was joking about that because my grades will always save me to finish my studies, I need to excel so that my scholarship will stay for me until I graduate. Hang on, I still have a long way to go.
That is why it's hard for me to study here in our house, I can't even focus when I heard them shouting or arguing about something, I always wait until midnight comes then start studying my lessons and such and repeat everything. As of now, while typing this one, it's already time to rest but my mind is flying and wondering how many black sheep need to count.
I miss reading my books (novel), I miss watching K-Drama, I miss snoozing inside the library, and last but not least, I miss you. I wonder why I'm typing nonsense here uhh maybe my life is getting boring again. No one is calling me nor chatting with me except the users of read.cash and noise.cash shout out to all of you and oh I just enrolled for the second semester😪🤦‍♀️ my frustration and struggles too will surely undertake the situation soon.
Don't mind me writing here 😂 why are you still scrolling it down when I already told you that this is not worthy to read and waste your time???? Leave a comment if you have something to say😪
Let me share this photo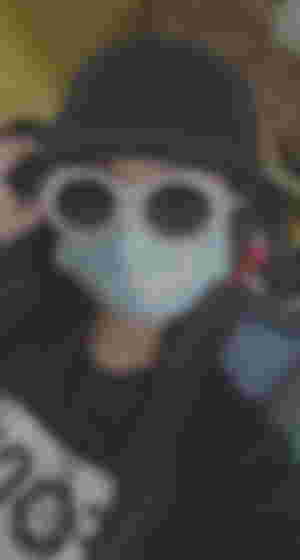 And this one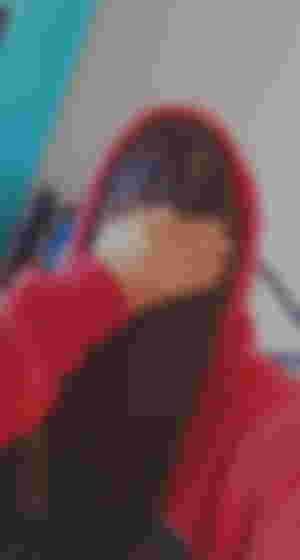 This is me every time I got bored and can't even think properly 😒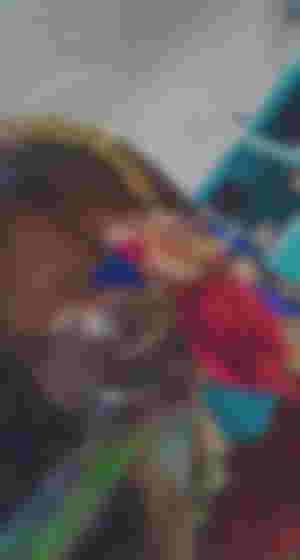 That's my stress reliever haha making some paper flowers 🙈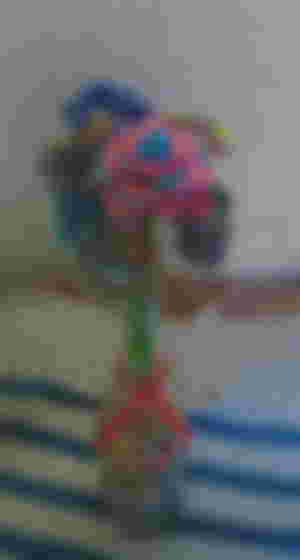 Photos are mine🙋‍♀️💖 (that's me actually)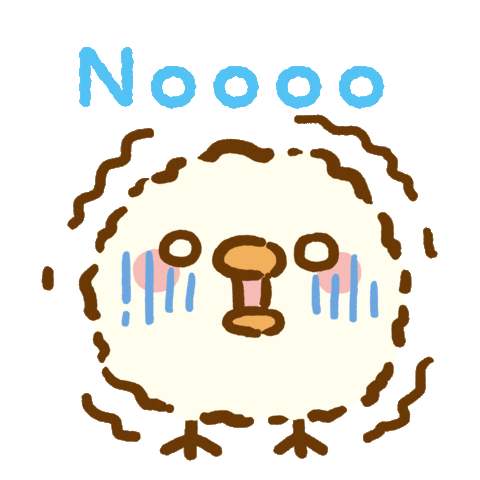 My mind is not working right now. This content is trash hahaha.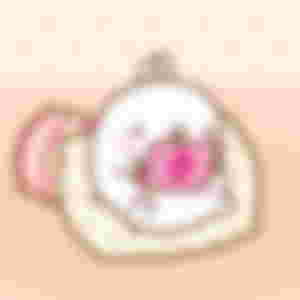 Whatever let me finish this one haha *continue typing*
My brain suddenly thinks I'm being crazy right now🤣 (now it's working but it is not functioning at all haha)
Anyways let's end it here, I need to finish some stuff here. I'm outta here, sayonara🙋‍♀️