Practical sauteed meat and zucchini rice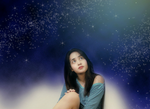 Greetings dear food and flavor lovers, I wish you good health and a happy and prosperous weekend with your loved ones. Today I am sharing with you a recipe for preparing a delicious lunch: pilaf with sauteed meat, onions and zucchini, which we can prepare in a few minutes and share with our family.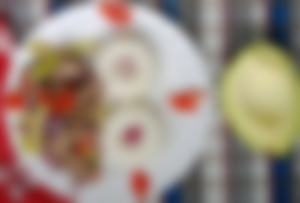 The preparation of this dish is simple, we only need a few ingredients that we regularly have at home, in case the vegetables mentioned are not available, they can be replaced with eggplants and carrots, the result is also delicious, to prepare the pre-marinated sauteed meat and vegetables, first I cooked the meat over medium heat for 10 minutes, after the cooking time I removed it from the pan, I added the vegetables that I cooked over low heat for 3 minutes to remove the juice from the zucchini, then I added the meat and sauteed it for 3 minutes.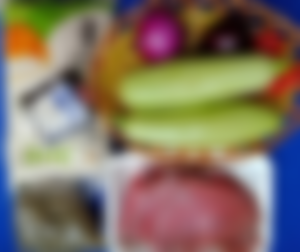 INGREDIENTS
Rice (1 1/2 cup)
Meat (230 gr)
Zucchini (2)
Red onion (2)
Chili (2)
Pepper (to taste)
Oregano (1 teaspoon)
Oil (2 tablespoons)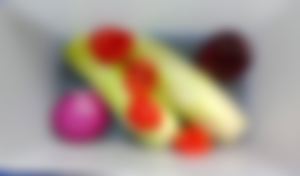 I washed the vegetables with water and vinegar, then removed the shells and seeds.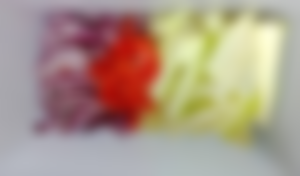 Then I cut the zucchini into sticks, the onion into julienne strips, the chili bell pepper into strips and set aside.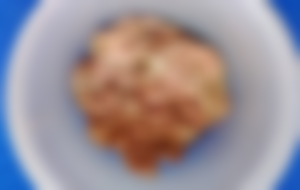 I washed the meat, cut it into strips, added pepper to taste, oregano, salt and let it marinate for 7 minutes.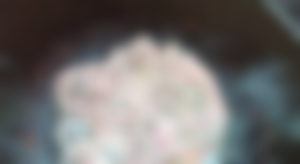 I took the meat to the pan and cooked over medium heat for 10 minutes, removed and set aside.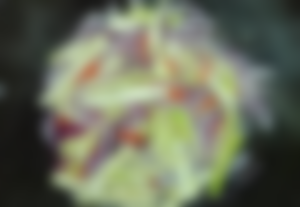 I added 2 tablespoons of oil to the pan and cooked the vegetables for 3 minutes over low heat.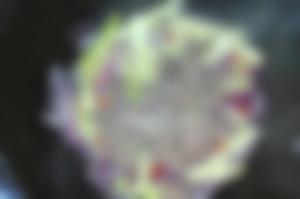 I then added the meat to the vegetables, adjusted the salt, sautéed for 3 minutes and removed from the heat.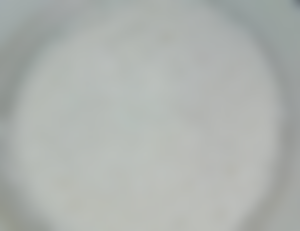 I washed the rice, added 3 cups of water, salt to taste and cooked for 12 minutes over medium heat, then removed.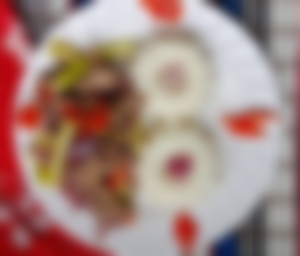 Once the food is cooked, serve, serve with avocado and that's it! A delicious lunch to share with the family.