Three Architectural Design Style that Strikes Me the Most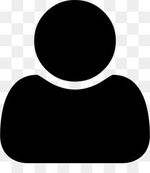 There are various architectural and design styles that have emerged over the years. From the beginning of time up until now architectural style have been evolving and redefining itself as it adapts thru time. Check out these 20 Distinct Architecture Styles throughout history so you can have a grasp of some of the Styles that have impact in our history. Retro-modern, Modern, and Minimalist design are three such styles that have recently gained popularity and Each of these styles has distinct characteristics and an appealing aesthetic. Retro Modern, Modern, and Minimalist are three of my favorites.
Retro Modern design is a mix of vintage and modern elements. It takes elements from the past and innovates them to create a distinct and nostalgic atmosphere. This look is distinguished by the use of bright colors, geometric patterns, and unusual shapes. Mid-century furniture and interiors are frequently incorporated into Retro Modern design, giving it a timeless appearance.
The use of bright and bold colors is a key feature of Retro Modern design. This style frequently employs vibrant shades of yellow, blue, green, and orange. To create a balanced look, these colors are commonly paired with neutral tones such as black, white, or gray. Geometric patterns, such as stripes, circles, and chevrons, are also used in Retro Modern design elements. These designs are regularly seen on furniture upholstery, wallpaper, and rugs.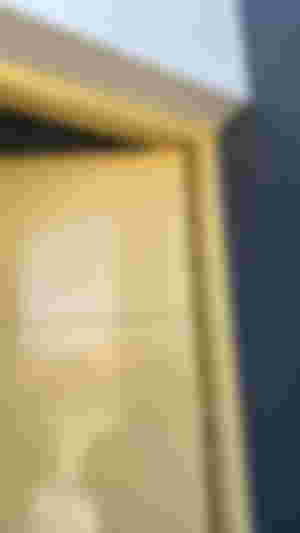 The use of unusual shapes is another distinguishing feature of Retro Modern design. Asymmetrical shapes or unusual contours are common in this style of furniture. Chairs, for example, may have curved backs or armrests, and tables may have tapered legs or distinctive silhouettes. This adds a unique touch.
Modern design, on the other hand, is distinguished by its smooth, clean lines. It is strongly associated with minimalism and simplicity. Because modern design prioritizes functionality over ornate details, it is a popular choice for both commercial and residential spaces.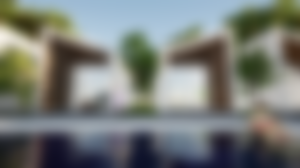 The use of straight lines and geometric shapes is a key feature of Modern design. Furniture in this style typically has clean and simple lines with minimal ornamentation. Neutral colors like white, black, and gray are commonly used in Modern design to create a calming and serene environment.
Natural materials, such as wood, stone, and glass, are also used extensively in modern design. These materials are frequently used in their natural state, with no embellishment or adornment. This contributes to the space's warmth and authenticity.
As the name implies, minimalist design is characterized by its simplicity and minimalism. This design emphasizes the essential elements of a space, removing any unnecessary clutter or ornamentation. Clean lines, neutral colors, and a sense of spaciousness are key features of minimalist design.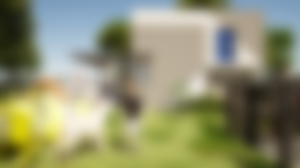 Finally, in the world of architecture and design, three popular styles are Retro Modern, Modern, and Minimalist design. Retro Modern design combines vintage and modern elements to create a distinct and nostalgic atmosphere. Minimalist design emphasizes simplicity and minimalism, whereas modern design emphasizes clean lines and functionality. Each of these styles has its own distinct characteristics and aesthetic appeal, and they can be used to create a wide range of spaces, from commercial to residential.
These are my personal preference. It might be because I live in an Era where these styles are frequently use. Is it my personality? It may be both. But one things for sure in an era where making a structure in a very tight space especially in the country I live in, the Philippines. I think these architectural design styles will make the space maximize and would make a more impact visually.
What about you? What is your favorite or what architectural style strikes you most?