Don't forget the Mythbuster competition!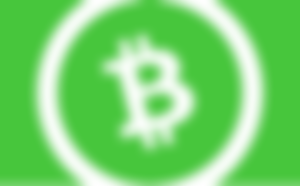 Your chance to win the 1 BCH main prize or the runners-up prizes of 0.666 and 0.333 BCH begins with writing a mythbusting article, preferably on a topic where you have no competition!
Enter before Xmas!
The list below are those from the roadmap which nobody has written on yet: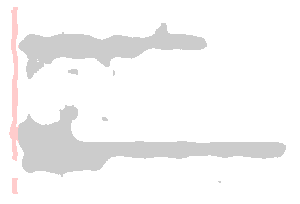 Didn't find something you'd like to write about in that list?
Then make a suggestion in the comments below. As long as it fits the general theme of "small-blocker myths about Bitcoin", you have a good chance at recognition, since there are many of us who've heard most if not all of the tropes.
And remember, not only do you have a chance to win a best-article prizes, if you wrote a good article you gain #MYTHBUSTER reward tokens for will receive an additional airdrop of 1 BCH across all the token holders after Xmas.
See this article for more info:
https://read.cash/@btcfork/mythbusting-2019-holiday-competition-santas-airdrop-8f8f07c3
If you think you can help with translating any articles into languages which don't have translations yet, you can earn significant MYTHBUSTER reward points too. Check out this article for details:
https://read.cash/@btcfork/help-translate-myth-busting-articles-and-earn-mythbuster-c8dbb51b
Got any questions? Ask below!
---
Announcing 12 o'clock noon (GMT) tomorrow (27Dec) as cut-off for articles/translations for MYTHBUSTER airdrop & competition on 27Dec.
I need time to finalize the token handouts. To keep it fair, posts submitted past the deadline will only be processed after drop & awards. Best of luck!