Animated illustration dark fairy art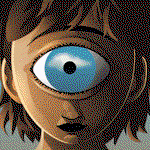 Today I want to share you a new animated illustration I've done. I was listening an old album from Marilyn Manson, and I liked the art of the album cover, so I took that for inspiration this time. First I started drawing a face, I'm using Adobe illustrator, and I'm drawing with the mouse.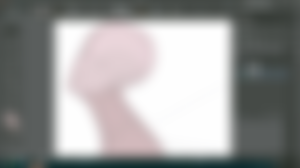 Since I have the basic shapes, now I'm adding some shadows and details.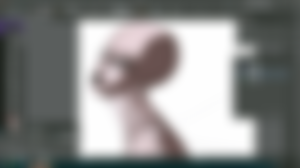 and the final step! we are now in Photoshop, I'm adding some gradients and dirt to the drawing, to add a grunge feeling. I also drew a butterfly wing, like a dark fairy.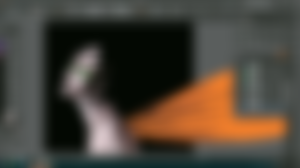 and after animating it in After Effects, this is the result!
I hope you like it.