Animated Illustration art on Miss Firefly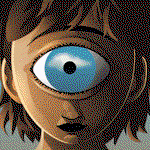 I'm going to draw a fairy! I called her Miss firefly.
First I started drawing a sketch, and then I drew the face and body. I'm using the pen tool in Adobe Illustrator.

I drew the hair in different layers, so I will add some motion there later.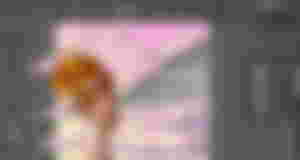 here I added some shadows, a cloudy background and one wing, I will replicate the wing later.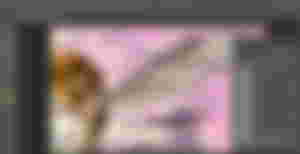 And here we are in Photoshop, I'm adding some shadows.
I animated it in After Effects, here is the result!