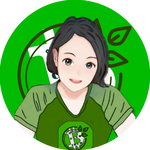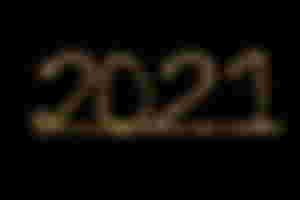 Another year has been closed its chapter and a new one has just started. Many people, including myself, have been looking forward to this, hoping for a better year this time and a more productive one. And just like the rest, I am anxious about what's going to happen next.
This year, I am positive (I'm claiming it to be) that it will be a good one for me, for all of us. It gives me the excitement I've never felt for a long time. I think it has something to do with having so many targets to achieve this year and being a BCH fanatic as well.
But then, despite all the excitement I feel, a part of me is quite troubled about something. To be honest, sharing this personal stuff with you all is kinda embarrassing to me, but sometimes, sharing helps. It lessens the burden you're feeling deep down inside, so I'm hoping that whoever reads this won't judge me for everything that you are about to read.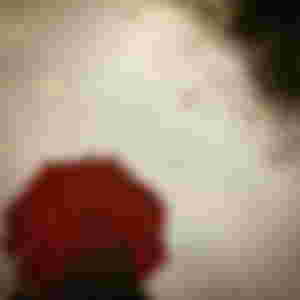 We are already in 2021, and many of my friends and relatives have been asking me the 1 MILLION DOLLAR QUESTION:
Most of the time, I would just reply to them with a HAHA if they asked me through a messaging app. But if this question was asked to me in person, I simply answer them this: "maybe in my next life."
As expected, they would laugh and thought how funny I was. But what they didn't know was that I have always been serious every time they asked me this. But if only I had the guts to be real with them, I would also love to tell them not to ask questions that are too obvious for an answer.
I'm sure they all know the answer. I'm sure they know why I'm still single even for my age. I'm 100% certain that they know that it is because of my disability that people don't even see my worth. They see a burden in a human form rather than someone who has potentials. And most people don't like that. They prefer the better version over something (someone) full of damage.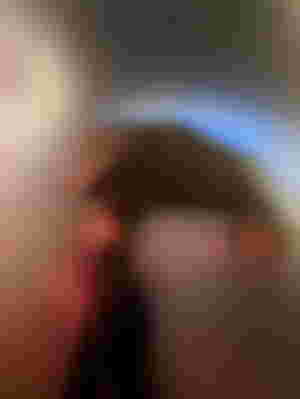 And I totally understand that. Believe me, I do. But, of course, as a human being, a part of me is still longing for that special to happen. Something genuine, something legit. But then again, at the end of the day, it's always just me and my fake personality.
Fake in a sense that I tried to hide all my pain inside. Tried to keep my cool all the time so people won't bother to ask me questions like why am I sad or something. My fake personality is the only thing that keeps me going. Over the years, I learned to be strong because I know I had no other option. If I let my feelings overrule my whole system, I might break into pieces, and that would be the end of my sanity.
To tell you the truth, I am quite sad, but I know things happen for a reason. Maybe I was not meant for this. Maybe I was meant to be alone and inspire people that life is still worth fighting for even if no one is there to fight for you. To cheer up my fellow singles that life is still beautiful even for us, the unwanted ones. HAHA.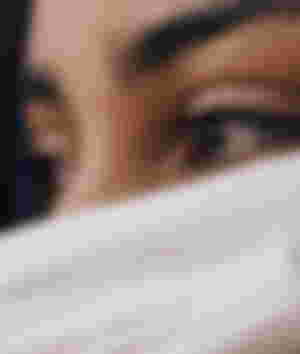 I know I'm a little bit sad but life must go on. Life is too beautiful to be sad over one thing. Besides, I have my furry babies, anyway. I have family and a few real friends that I can count on. I have my virtual friends who make me laugh, and I also have goals to fulfill.
---
**All photos are free images from Unsplash.