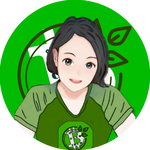 Although Atomic Hub is my first home, that doesn't mean I won't explore other places to get my hands on some cool NFTs. If you've been a follower, you know by now that I've recently joined NFT and have been so addicted to it for the last few weeks. From being a collector and joining different giveaways on Twitter every single day to minting my own NFT for the second time and selling them on Atomic Hub, now, I'm officially a collector in the new and hottest craze in town called Juungle. I've first heard about Waifu when @Telesfor commented on one of my NFT-related noise posts a few weeks ago. I checked on it and to be honest, it didn't get my attention right away. Oopppssss, before you react, you should listen to my reasons first.
When I checked the site, I immediately noticed the cute girls (anime) on the said platform. I scrolled a little more and found nothing else but those cute little girls. Since at that time, I already got hooked up with the NFTs from Atomic Hub, I couldn't help but compare the two. In short, I was more in favor of the WAX NFT over the ones from the Juungle.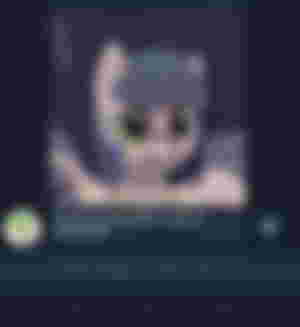 Again, don't get me wrong. I just don't like seeing all cute girls that look like kids to me with this facial reaction that looks like something else. No offense to all the Waifu lovers, but I am also not into too girly stuff. So at that time, Juungle was not my cup of tea.
But then most of the Club1BCH ladies, such as @Jane @Ruffa @Eybyoung and a few others are so hooked up to this and got me curious why. Then I read some of their articles about Juungle and decided to give it a try. After weeks of attempting to join, last night, I finally signed up and even bought 2 NFTs: 1 pony and 1 waifu.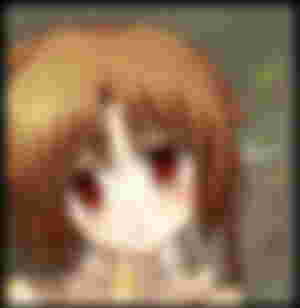 Thanks to @Constant1995, he guided me in everything from signing up and setting my SLP address to buying and even selling NFTs. Super grateful for this fella because he was so eager to teach me that stuff, knowing that we never or rarely get a chance to interact before. Plus, he even gave me 3 from his collection, and for that, THANK YOU SO MUCH!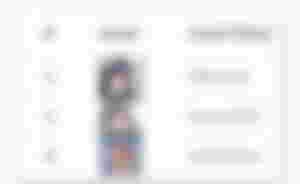 So after using Juungle for the first time, here are some of the things that I've noticed:
Since it is powered by Bitcoin cash, it's a lot easier to fund your wallet compared to buying WAX.

Unlike Atomic Hub that you can mint several copies to 1000 for 1 NFT, Juungle only allows 1 (as what @Constant1995 mentioned), making it super rare than the ones we found on Atomic Hub.

Getting a buyer is much easier on Juungle since the NFT you are selling is unique. No duplicate.
Since Juungle is still quite a baby site, it doesn't have many features to offer yet.

A bit too lag, to be honest.

There are only a few collections available on the market.

Paying your purchased NFT is quite a little bit of a hassle since you have to open your bitcoin.com wallet for that. It would be a lot easier if you could simply deposit some BCH to your Juungle wallet so when purchasing any, you won't have to open any other apps.

Since most of its NFT is waifu, it's hard to choose which one looks more special because they all look the same to me, while on Atomic Hub, there are so many options to choose from.

You can't do free or paid drops. This means everything, (if not all, most) should be purchased by your own BCH.
Just because I sound quite in favor of Atomic Hub, it doesn't mean I won't stick around. Honestly, I'm quite excited to see what Juungle has to offer in the next coming days or weeks, or months. I am also hopeful that there will be more artists minting their arts here so we have more options to buy and hodl.
---