If you're reading this on a computer, you probably have a mouse. Now there are the mice that come with pre-built desktops and laptops and probably cost $5 and there are mice that are more premium. The item in question today is the Logitech MX Anywhere 2S. This mouse has some pretty nice features at a price that isn't over the top expensive.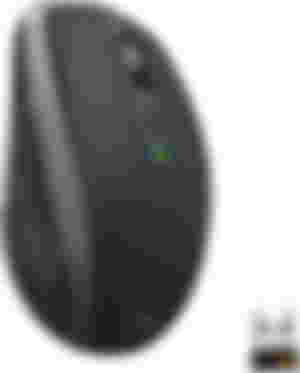 First off, let's talk about the physical hardware. In the box, it includes the mouse, of course, a USB-A dongle, and a Micro-USB wire for charging. The dongle is connected to the mouse on default so its really just plug and play. There is also the option to connect with Bluetooth and there are a total of 3 possible connections at the same time. The physical build feels really nice to hold. high-quality plastic for the border and the top, and rubber grips on the sides. To charge, there is a Micro-USB port on the front of the mouse.
The mouse consists of 5 buttons and 6 if you include the scroll wheel switcher. The standard left and right-click, two thumb buttons, and one button next to the scroll wheel. The 2 extra buttons are customizable to do almost any task you would like in the software (which will be talked about later). All of the buttons have solid mechanisms and feel very high quality. The scroll wheel button changes the scroll mode to hyper-scroll and back to normal.
You can buy the MX Anywhere 2S here.
*I may receive commissions on products bought through this link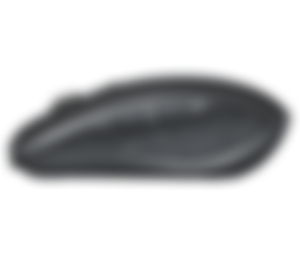 Now on to the software. This software lets you customize the buttons to the extreme. There are keypress combinations, with different combos in different applications. If you have two computers, there's a mode where you can use the mouse on both computers at once and it works flawlessly. There are many more features in the software but the last one I am going to mention is Logitech Flow. This allows you to copy and paste files and text across multiple computers. In theory, this sounds great, but personally, its a little gimmicky and doesn't work 100% of the time.