Forgiveness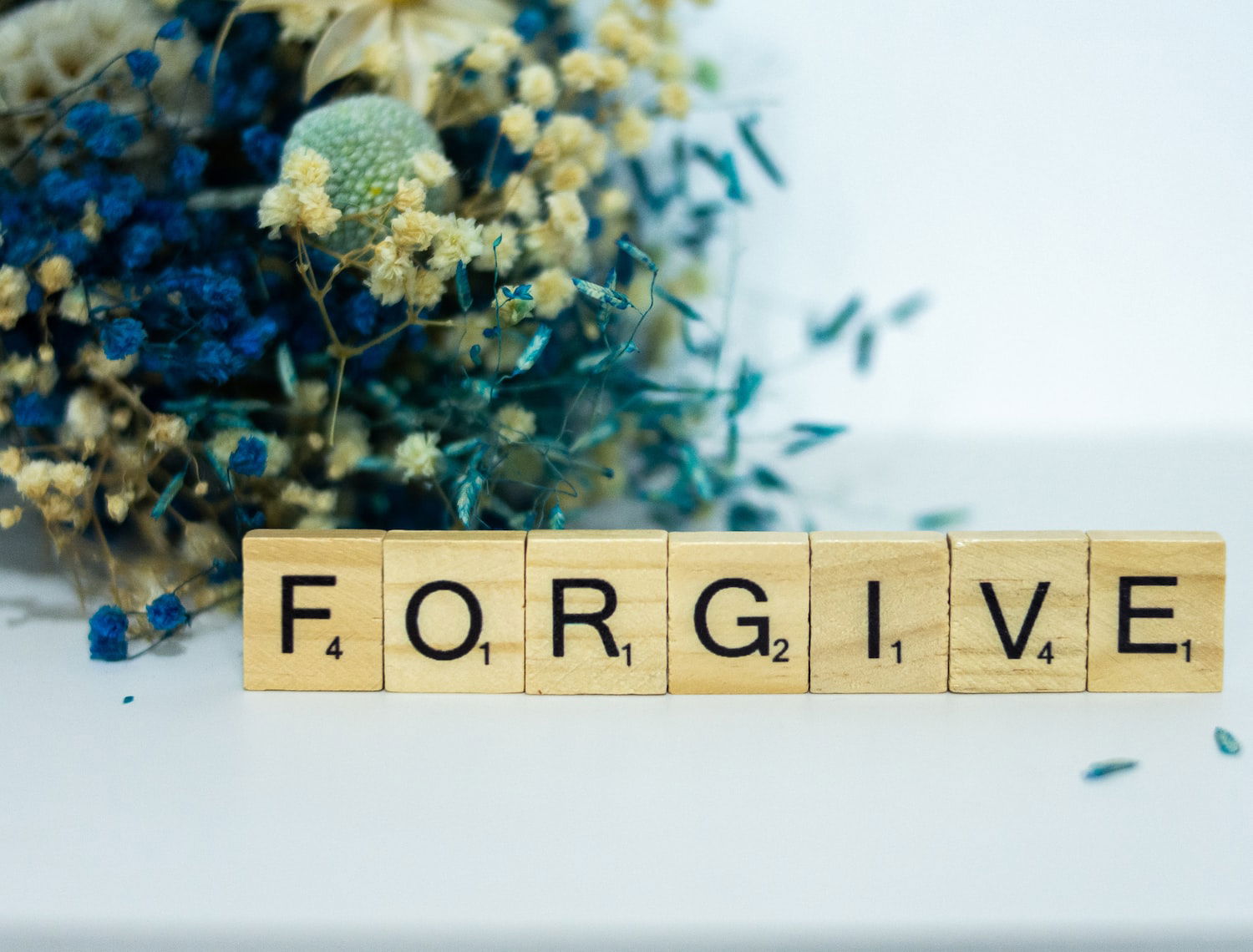 Forgiveness is a trait that has been admired by many people around the world and today, I will be talking about it.
Forgiveness can be one of the most difficult things for some people to do because it is quite natural for one to want to get revenge on the person who has offended them, however acting in such a manner will only mean that the offending party gets to go scot free or it may end up making you regretful in the end.
In this article, I will be talking about forgiveness and how we should always forgive anyone who offends us.
When we love, we always forgive and that is what God has done for us, as per Romans 4:6-8, if God can forgive us when we have sinned against him, then why shouldn't we also forgive others who have offended us.
Forgiving Others - Forgiving others is one of the most difficult things we do. It's not easy to forgive and forget, especially when we have been hurt by someone. Forgiveness does not mean denying that a wrong was committed or condoning the wrong done against us; forgiveness means choosing not to hold a grudge, not to seek revenge, and not to turn our backs on the other person. Forgiveness means letting go of resentment and feelings of revenge. It allows you to move on with your life instead of remaining stuck in the past.
Here are four reasons why we should always make sure that we forgive such a person,
if we forgive people, others will also forgive us.

Our God in heaven will also forgive us.

The person who offend us today might end up doing good to us tomorrow.

It paves way for blessing when we do that.
Thanks for reading my article for today, I really appreciate. Good day.