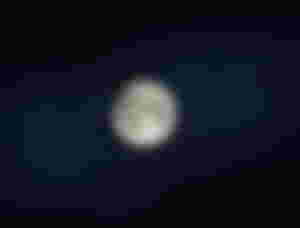 Good morning to all, how are you? Me, doing fine, just got busy here yesterday and today but now, here i am with my article for today, lol, please bear with me for the pic collages that i'm going to use and uploaded here for today po, lol.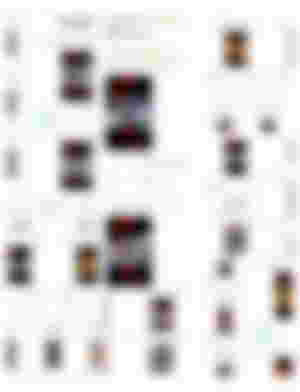 This is my lead and second image for this article of mine here today, please bear with the pic collage that i'm going to use and uploaded here po, lol.
Yes, 31 Addresses, already sent some NFT's to those said 31 Addresses courtesy of NFTripZone@PolygonPortals in Twitter, he gave me something to do, lol. Some NFT airdrops 'coz he got a giveaway on Twitter the other day there po.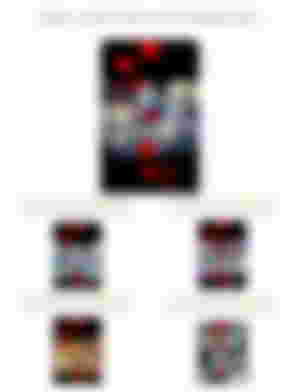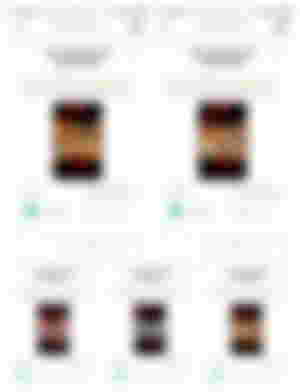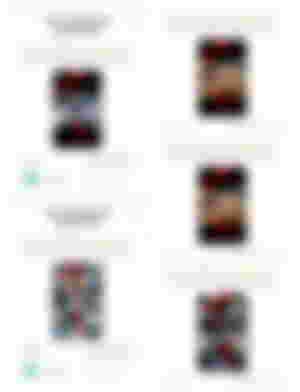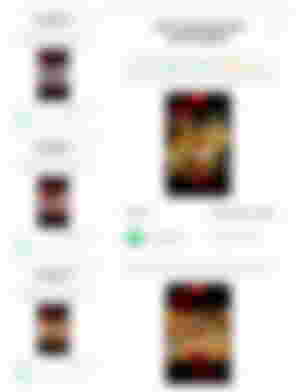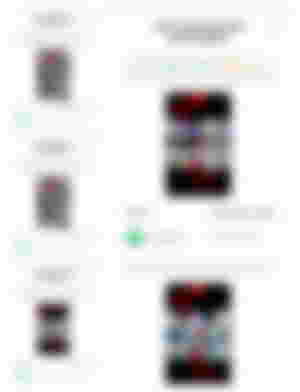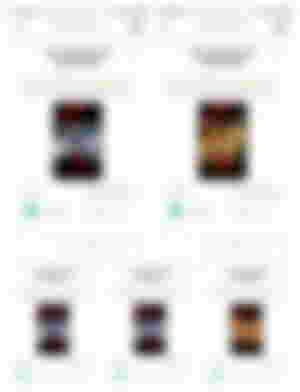 The photos above are the 31 addresses where i sent the NFT airdrops i've received from NFTripZone the other day, just do it this afternoon here, that's what i do this day but the connection that afternoon's not that good, right now, still got 6 more addresses to go before i finished doing or giving the said NFT airdrops here, lol. Just have done it yesterday but got a little lazy doing it 'coz i got other things to do here on the house, maybe after writing this one here, will finish the 6 remaining address here so i can do the other things i need to do here, lol. Gave some of it on Twitter where he got his giveaway as part of the thing he asked me to do, lol, hope that those who received it, likes the NFT's i sent to them 'coz me, i like his creations 'coz it's unique and a little awesome somehow 'coz i once wished to be an artist like him, lol. To those who wants to have some NFT airdrops as well, feel free to leave your metamask or polygon or Ethereum address so i can sent or drop some of it there, please just be patience to me for that but will send you some, lol. Good morning to all once again, have a good day, stay safe po :)
BTW, do the sending or aidropping of the NFT's on Opensea via MetaMask .