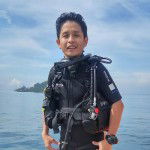 Although I am not the best writer here and never get big fat upvote from community. But I am happy for the mechanism here.
So this is why I am always investing time here other than hive, seem and other block chain.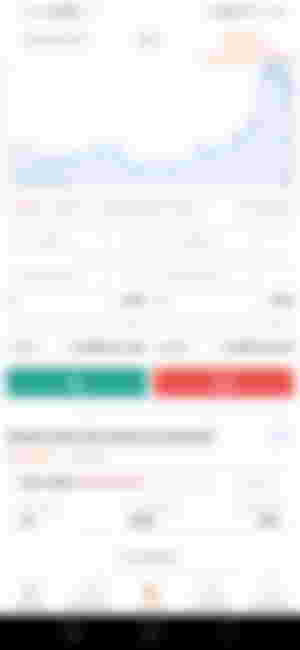 This is my real earning previous time and cash out to put in trading exchange and now still haven't hit target and I believe soon bch will fly to moon...
Since I started investing time In read cash, it us consider I am earning decent amount from it. Although it cannot help me to get my financial done, but at least I have extra money from it.
Different from hive and steem. All the earning here is instant cash and you can directly send your money to exchange to get Fiat and no hassle. This is one of the best thing for this platform.
For hive and steem, you gotta wait 7 days for the payment and need to trading to other token to get into Fiat.
But for me, I will focusing few platform because all platform offer variant earning and this is why I love all platform..
Read cash is one of the platform that worth my time to invest and hopefully soon everyone can have decent BCH to maintain our life and also enjoy life.