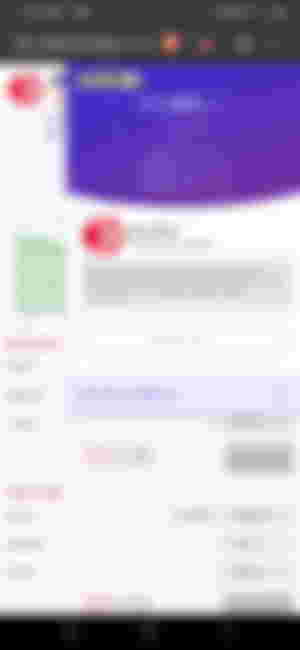 Finally my payout for last month in Brave Browser Is up. This month I got only 2.75 BAT token for reviewing ads and using brave browser. I need 14 more BAT to allow me to withdraw and verify my wallet as the minimum requirements to first verification is 25BAT. Actually if following back my track before, I should be done verifying because I got 10 BST before, but due to I reformat my wallet, so I need to restart again my accumulation.
If you also interested to earn BAT token, just change your default browser to Brave and settings the ads that you wanna see and also the ads also will based on data that they track from your usage.
This is my another free money that I get from internet other than read.cash. since it is free, why not you change just the browser and earn more?