HBD surprised me in this down market trend
Many people have been slowly shifting towards HBD investment after the interest rates were set to 12 percent. There are no other blockchains that provide 12% for a stable coin investment. I was wondering if HBD was actually stable or not. Especially when times the entire market is going down, that is when it is time for HBD to prove how stable it is. But in the recent dip, HBD really proved very well. I was surprised by that fact.
Usually when there is a serious dip in the market, even the most popular stable coin which is USDT will face a dip. It will have a sudden dip when someone is dumping a huge quantity in the market but there are algorithms in place that will heal the price back to the peg value. There will still be a small difference to what it should be but the overall value will still look stable.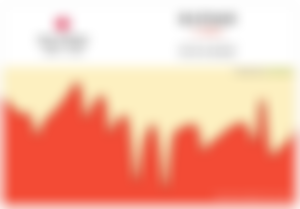 I even used to think that if someone is seeing a dip in the price of a stable coin they should go and purchase it. But wait with which coin would we be able to purchase. It is like an old saying where one clock's time is determined by another clock. Now that we have so many global time-keeping methods, we are able to find time easily and set a clock's time. Similarly, a stable coin is always compared with another stable coin or the real USD value itself and the price is calculated.
Even though many cryptocurrencies had a huge dip, HBD was pretty stable. I did not see it go below 90 cents in this huge dip. There used to be times when HBD would go high in price during good markets and it would go below 90 cents during market dips. But this time it was all good and it was able to keep up the price over 92 cents and at around 95 cents which is a great thing. Even though it has been months since the price of HBD touched 1$ or above that, I'm still happy that it is looking stable above 95 cents giving good hope for the HBD investors.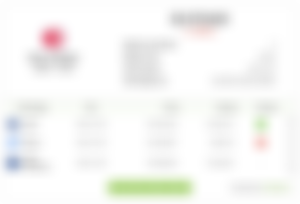 I'm sure this incident would be an eye-opener for many people to invest more in HBD instead of Hive. We still don't know what opportunities the new RC delegation can bring us. Someone might actually create a service to get paid extra for delegating our RC who knows. But at least now we all know that HBD is a good source of stable coin investment and the value of HBD is not getting affected even if BTC and other coins or the entire market is going down. I'm going to be pushing more funds to HBD too and going to recommend the same to my friends as well.
---
---
Posted Using LeoFinance Beta