Since the beginning of the corona virus epidemic, we have witnessed various types of support and assistance to the endangered, and in recent months, several bakeries throughout Serbia have launched their own solidarity actions. We can help others in countless ways: sometimes it is enough to smile, listen to someone, send a warm word, support and understanding, and sometimes much more… Our little can mean a lot to someone! That is why it is very important to work on developing empathy, a trait to which the human race owes its gratitude for survival.
In addition to the characteristic smell of freshly baked soft bread, fresh pastries and fatty burek, the aroma of solidarity has been spreading in Serbian bakeries lately.
The bakery "Čiča i Nele" in Niš was founded in 2007 and since then it has gained the trust of thousands of Niš residents with its excellent pastries. In 2020, it received a certificate confirming that this bakery is a business entity in the group of companies with the best credit rating in Serbia.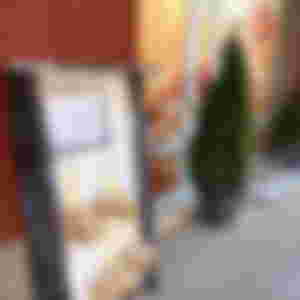 The bakery "Čiča i Nele" recently came to the center of attention with its gesture, which is rarely found among entrepreneurs of this type. Namely, at the address Studenička no. 55, where the bakery is located, anyone who needs it can get some of the pastries on offer for free.
People who have learned to be humane, proving it with numerous examples and humane deeds. I want to praise this two gestures and wish there were many good people. One should do good deeds, because God is great and will always know how to appreciate good intentions.