Serbia is a country of plums. There is no rural household that does not have a few plum trees in its garden. Plum is a useful and healing food. The plum fruit is oval or round in shape, and depending on the species, it can have a blue, red or yellow skin. The plum tree comes from the Roseceae family, and the plum itself comes from the genus Prunus, which includes apricots, peaches, nectarines, cherries and sour cherries. The Latin name for this fruit is Prunus domestica, and it is believed to originate from the shores of the Caspian Sea.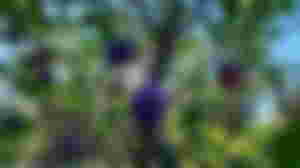 Plum is the oldest folk remedy for regulating digestion. As a natural laxative, it is of great importance, because unlike other laxatives, there is no danger of getting used to it when taking plums. Plums, due to the content of pectin that swells in the intestines, soften the stool, which is very important in the treatment of hemorrhoids or intestinal diseases. Plums with a lower sugar content are better for treating various ailments, so sour varieties are the most recommended.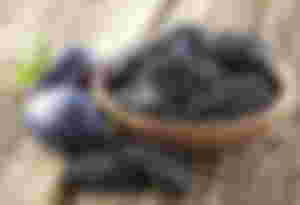 One fresh plum contains an average of 113 mg of potassium, a mineral that helps control high blood pressure and reduces the risk of stroke. The reddish-blue pigment in some types of plums, anthocyanin, can protect against cancer by eliminating harmful free radicals in the body. According to Canadian nutritionists, plums rank low according to the glycemic index, which means that they can help you control your blood sugar level and reduce the risk of type 2 diabetes. Just three to four plums a day can help neutralize the cells of harmful free radicals that have a bad effect on memory. Plums are especially good for eye health. Phytonutrients found in plums can help reduce the risk of a disease that occurs mainly in the elderly, macular degeneration.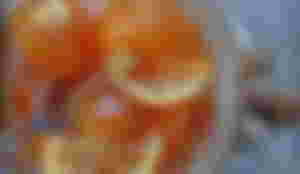 Plum jam is a childhood memory of everyone who is now in some golden years. Our grandmothers used to make twenty jars each. This was the main serving for the guests. I make it, but in small quantities three to four jars. My family eats it because it is very tasty and we love it.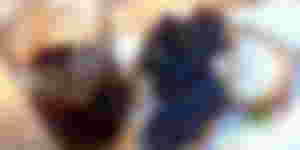 Many remember the wonderful days when people in teams bought plums, so the jam was cooked in cauldrons and brandy was baked until late at night. This recipe, however, does not require a cauldron, but it brings new flavors, which will enchant your family. I make jam in the oven, and I have a sweet winter all year round. It's good to spread on bread or pancakes.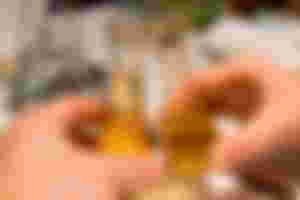 He makes the famous plum brandy in Serbia. It is served at celebrations, in taverns and restaurants, and people in Serbia often use it as a medicine for good immunity. An indispensable guest of every Serbian celebration, made in the cauldrons of old masters, plum brandy is a brandy toasted in Serbia. Strong alcoholic drink with a specific smell and taste, served in special small glasses - čokanjčići, and from the country that is known for the production of the best plum brandy, you must not leave without trying at least one toast.