Almost equally in the squares of many cities you can see thousands of pigeons struggling to lure crumbs of bread from passers-by. And while for many people these are just misunderstood birds, numerous facts reveal how these feathered friends have helped us throughout history. Pigeons are real travelers and conquerors of the planet. Traveling with humans, birds have spread around the world. Today, pigeons can be seen throughout Europe and in the northern parts of Africa. Pigeons also live in southwest Asia. Pigeons can be found anywhere in the world. This distribution is a result of the fact that man managed to make a domestic pigeon out of a wild pigeon. This bird was used to send messages over long distances. There is evidence that information was already transmitted in ancient Egypt. The pigeon post office remained incredibly popular until the 20th century.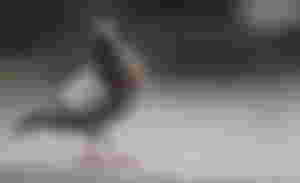 The connection between man and pigeon is one of the oldest in the world. Pigeons are effective messengers because of their innate navigational abilities that allow them to return to their nest even miles away. It is not entirely clear how they do it. Some think they use the Sun, while others believe it is magnetoreception through which they map their position with the help of magnetic particles in the upper beak, and some even think they navigate using their scent or literally following their beak. Thanks to these abilities, pigeons have always been used to deliver messages. They were even used to declare the winners of the Olympic Games some 3,000 years ago.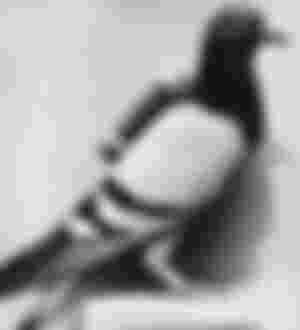 Domesticated pigeons were used during the First and Second World Wars to convey important messages. When they landed, a bell would ring, signaling to the soldiers that a message had arrived. The pigeons were so integral to the war effort that as many as 32 pigeons were awarded the Dickin Medal. Elite European pigeons have become increasingly popular around the world in recent years, especially in China, where pigeon breeding can generate huge profits. The interest of wealthy buyers, from Asia or the Gulf countries, has led to a jump in prices for these "champions", whose competition is to be the first to return home instinctively, after sometimes covering hundreds of kilometers. A carrier pigeon from a Belgian kennel was sold at auction to a Chinese buyer at a record price of 1.6m euros. A dove named New Kim, which originates from a famous kennel in the Antwerp area, has become the most expensive bird sold of its kind in the world. At the age of two, the dove became a favorite at competitions. In 2018, she won the title of the best pigeon in Belgium.