Dipladenia is a flowering summer climber that will make you especially happy from season to season. It is from the Mediterranean, so it loves the sun, hot and even hot summer. It blooms tirelessly when the conditions suit it, and it is not very demanding. It is also ideal for terraces if you do not have a garden and a lot of space. It needs support to grow and can grow up to 3 meters. You can even plant it in planters from which it can fall and get the effect of flower waterfalls. Good idea for sunny terraces. It is very similar to the mandela, which differs in the shape of the leaves and which can grow up to 6 meters. In warmer regions, it is even planted near the railing, so you can imagine that floral atmosphere when the mandela climbs out of the handrail and the fence. So, the first request that this summer flower has is the request to be warm and sunny because it is a real friend of the hot summer months.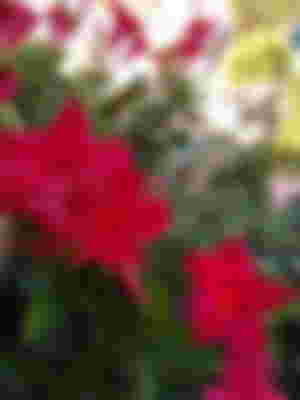 The flowers do not have a scent, but large trumpets attract butterflies. It is a classic creeper, so it needs support. But she can't catch herself, so you have to help her by tying up for support. Dipladenia is best planted in peat substrates, but any soil that has good permeability is certainly good. He does not like excessive water retention around the roots. Prune only to remove dead branches in early spring when you take it outside It is propagated by semi-mature cuttings in August with the obligatory use of hormones for rooting woody plants. It is good to soak the cuttings in warm water (about 32 degrees Celsius) after removing them until the milk juice stops leaking. Then dust the cuttings with hormone and put them in sterile sand at a temperature above 22 degrees Celsius. The cuttings will take root in a few weeks.
My experience is that this is an extremely grateful summer flower garden for growing. And if you are a beginner, feel free to dare and get a seedling of dipladenia. It is available in three colors: red, pink and white. It is important not to water it too much and to feed it well. You will see that all summer long, no matter how hot, you will enjoy the trumpet flowers of paradise.