I remember the moment I became an aunt. I was young, I didn't have children of my own. That 1989, my sister gave birth to a beautiful baby girl. At that moment, love for all time was born. I was proud as I held her in my arms. The magic of that wonderful relationship begins with the birth of a child and lasts forever. I spent every free time dreaming, bathing, combing, dressing, walking ... buying sweets, toys. She spread those little hands when she saw me.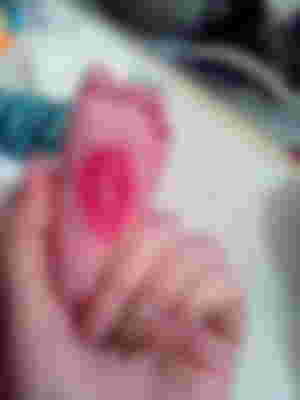 If during the childhood the aunt had a close relationship with her nephews, it will very likely continue as such even when they are in that sensitive age of adolescence. Everything they won't be able to tell their parents, they will most likely tell their aunt. Aunts are considered a less dangerous adult, and that is why children show them boundless trust. The first teeth, the first steps, the first love ... I was always there. She had great trust. She talked to everyone, asked for advice. We are allowed to cry in front of our aunt because of unrequited love or because someone left us, made us angry.
And if she is now a woman, a mother, our relationship is unbreakable. Aunt represents that free, emotionally pure zone in which there is shelter for our souls both when we are not doing well and when we are well. There is no system of rewards and punishments, insults, fear. For many, the term aunt is associated with the most beautiful experiences and the warmest emotions. We all feel like a second mother to her. Of course, there is no replacement for the mother, but the only person who can apply for that position is an aunt. It is somehow the most natural substitute in case the mother is unable to be next to her child for any reason. An aunt is someone who knows how to love, caress and understand, to justify mischief and keep a secret, she knows how to play and give advice.