We can help others in countless ways: sometimes it is enough to smile, listen to someone, send a warm word, support and understanding, and sometimes much more… Our little can mean a lot to someone! That is why it is very important to work on developing empathy, a trait to which the human race owes its gratitude for survival. Little Kragujevac girl Minja Matić was diagnosed with a rare and extremely severe neuromuscular disease - Spinal muscular atrophy, type 1. Fortunately, there has recently been gene therapy and Minja got a chance to fight a vicious disease. The only treatment is to study abroad, which costs 2.4 million dollars. In addition to the medicine, which is very expensive, Minja also needs a expectorant, orthopedic aids, physical therapy, as well as the costs of accommodation and travel to go for treatment abroad. The disease that Minja suffers from is related to a gene mutation and is manifested by the loss of basic life functions, such as walking, digesting food, swallowing and breathing. It does not affect the brain and cognitive functions.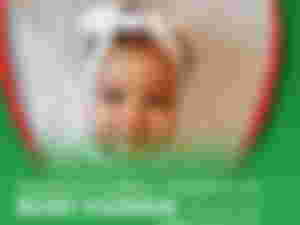 All over the country, people of good will, with a good heart, united to help little Minja. Text messages were sent, organized by bazaars, children sold their toys ... all the money went for Mina's treatment. Radoslav Marjanović, a pensioner from Umčar near Belgrade, showed that humanity is what we can always rely on in the most difficult times. He sold the house he inherited for 10,000 euros, and gave all the income for the treatment of one-year-old Minja Matić, who suffers from rare and severe spinal muscular atrophy. He worked honestly and hard all his life. Radoslav did not choose jobs, so he was a blacksmith and a butcher as needed.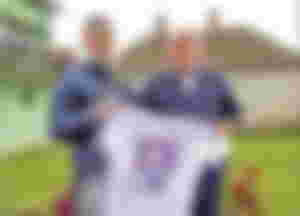 He also spends his retirement days working. Within the household, he takes care of the animals, but also of 10 hectares of land. As he says, he provided for his children and grandchildren, so he wanted to give the money from the sale of the house to those who need it the most. After winning the crown, Radoslav Marjanović sold his house and donated the received 10,000 euros for the treatment of Minja Matić, with the desire that his act be an example to others to, as much as he can, help children who need it in these difficult times.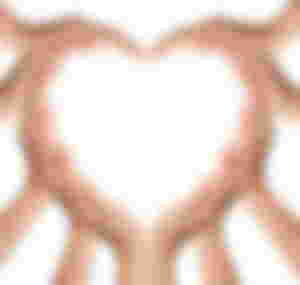 We remember, it was 6 months ago, with a hope that was hidden, but again present and a sentence that accompanies us from the beginning - We will succeed, we can do it. NOW, we want to share with you - Minja succeeded, Minja RECEIVED ZOLGENSMA. Minja got a chance at life. The greatest joy was the day when we got Minja, and today we became the proud parents of our Minja again. Our brave man succeeded, we succeeded. In fact, you, wonderful and humane people around the world have succeeded. We owe a great deal of gratitude to the airline that provided Minja with a free and safe flight, as wonderful people, a doctor and a technician from St. Sava Hospital. Minja will come out as the biggest winner of her life. Our dream has come true, we are now stronger and happier than ever in our lives. Thank you for being with us. Huge love for all, Your Minja.