The news that a musician whose ballads are loved by both young and old has died, shook the entire region. The famous domestic singer-songwriter Djordje Balasevic passed away today at the age of 67 from the consequences of the corona virus. He has received numerous awards for his work, and UNESCO has declared him a goodwill ambassador.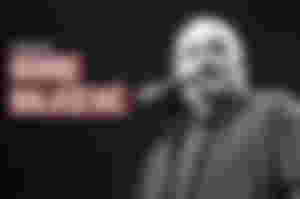 Several thousand citizens, admirers of George Balasevic, gathered tonight at 8 pm on the Freedom Square in Novi Sad, as part of this famous singer-songwriter.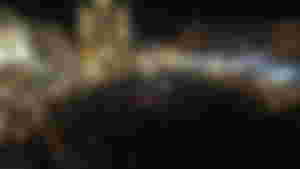 I am sitting in complete silence in an apartment where it has got dark, but it seems indecent to get up and turn on the light. Djordje Balasevic died. It seems impossible, cruel, unfair. It is as if someone tore a part of the fabric of our reality, a blank sheet of paper on which Balašević somehow managed to write verses of love, peace and normalcy through all the stains of the past and bloody pages. I didn't cry for the celebrities when they left, but Balasevic isn't just a name on the front page. We didn't listen to him - he knew how to listen to us. When the crown took away Balašević, she took away the pillar of this eternally shaken Balkan udžerica. A pillar that was the spirit of Novi Sad, but also the first love in Belgrade. Which was the charm of the town and the sharp mangup moment of the big city. It was a song about Kemal's Koševo and the plains of Vasa Ladački. It was a whistle on the platform of normalcy for all of us on the train, which is just about to go somewhere, moving forever - and we don't know where it's going.