Diana Obekser was born in Innsbruck, Austria. Before marrying her husband, Dr. Julij Budisavljević, she worked as a nurse. The couple moved to Zagreb in 1919, when her husband got a professorship at the University of Zagreb. During World War II in the Kingdom of Yugoslavia, Nazi-oriented Croats launched a campaign against Serbs, Jews and Roma.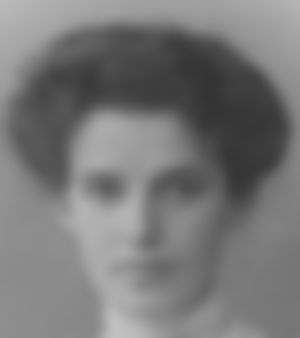 Diana Budisavljević, a woman who saved over 12,000 children from a camp in the Independent State of Croatia in the Second World War. The risks Diana faced on a daily basis were not just human in nature. Since she often went to camps, where various diseases plagued her due to unhygienic and inhuman conditions, Diana was no exception. She was suffering from typhus, and her mental health was not spared either, since she suffered three nervous breakdowns during this period. The support of the people in her efforts was not great, and anyone who dared to participate in Diana's action risked their own lives. The rescued children were placed in different places, some of them were placed in foster families, some in the buildings of the Catholic Church that Diana was allowed by the Croatian Archdiocese, and some children ended up in buildings that were sparse in appearance, but most importantly are safe. During the action, Diana kept a file about the children, in order to save their data. Hoping that one day she will be returned to her biological families. However, at the end of May 1945, two OZNE agents confiscated Diana's albums with photographs of children, and on the order of the Croatian Ministry of Social Policy, her entire file was confiscated, although identification and repatriation were not completed. She herself took a lot of risks to help Serbian children. While visiting the camps, she became infected with diseases that plagued and took away children's lives. She even had typhus.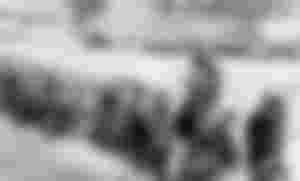 After the war, this heroine was almost completely forgotten. It has not been publicly mentioned in Yugoslavia for decades, primarily because the government did not look at it favorably after the war, as a war hero. Diana lived with her husband in Zagreb until 1972, when they moved back to Innsbruck. From the end of the war, she did not talk about her rescue operation and until her death, in 1978, she did not recover from the consequences of visiting the camp.
Dijana Budisavljević was posthumously awarded: Gold medal "Milos Obilic" for courage and deeds of personal heroism. The medal was awarded on the occasion of the Statehood Day of the Republic of Serbia in 2012, and was presented to her great-grandson Leonard Rašica on October 23, 2013. He is the first holder of the newly established decoration of the Serbian Orthodox Church "Carica Milica" (2011), for nobility and humanitarian work. The order was presented on October 18, 2013 to her great-grandson, writer Leonard Rasica. In his native Innsbruck in 2011 he was awarded the Order of the Second Order. It got streets in Belgrade, Kozarska Dubica and Gradiška.