4 mindsets to avoid to make life feel less challenging
Of course, you have a mindset when it comes to living.Try to keep in mind that the thinking is actually fairly sensible. Because a variety of mindsets might actually make life difficult for you. In this manner, you ought to be able to prevent it as much as possible. Because this attitude might increase your stress levels in addition to making you feel underestimated.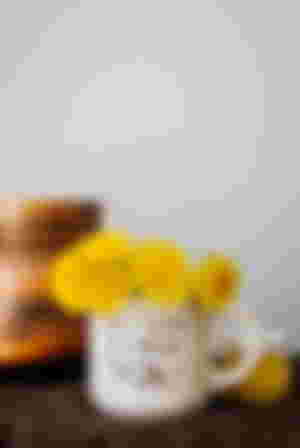 1. Unrealistic expectations
You undoubtedly have goals for your life. But make an effort to not set the bar too high. Since it is an attitude, it may make life challenging for you. This is a result of the fact that your expectations are illogical. So long as you don't go overboard, it's acceptable for you to have hope.
2. Looking for Perfection
when you consistently demand that your life be ideal. Of course, this will make things challenging for you. You must understand that no person is flawless. In that case, it would be better for you to address your shortcomings as opposed to doing that. You'll be able to accept yourself as a result.
3. Refusing to process
It is obvious that your life will be challenging if you choose not to go forward. because you have no desire to fulfill your full potential. So, when something comes up, you'll find it challenging. You never train yourself at all, after all.
4. Neglecting the small things
Try to never undervalue the little things in life. Because it has a significant enough meaning for you to live by on occasion.However, your life will undoubtedly be challenging if you frequently undervalue the little things. since you are unable to appreciate it. You will whine a lot while going about your everyday business in this fashion. Considering that you constantly want great things in life.
These are the four mindsets to steer clear of if you want your life to feel easy. Even though it appears typical, try to avoid having that attitude. You'll always have ease in your life.