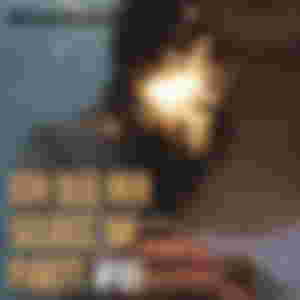 Special times require special measures. Now that many people are sitting at home because of the corona virus, the clubs have closed and public life has come to a standstill, this is the perfect time to provide some entertainment via an online radio.
On 28.03.2020 we started to broadcast a live show every Saturday on ottic-fm.de. There are interactive possibilities for the listeners to participate from the corona isolation.
Music requests can be expressed, you can greet other people or inform about some charity events for those who are affected by the corona crisis.
The show is presented in german language and there are no limits regarding music genres as you can see on the playlist.
The stream from last saturday can now be heard on "otticFM on Demand":
https://www.ottic-fm.de/2020/03/30/ich-geb-mir-selbst-ne-party-01/
On 04.04.2020 the next broadcast will follow and you can join live at 9pm Central European Time (CET).