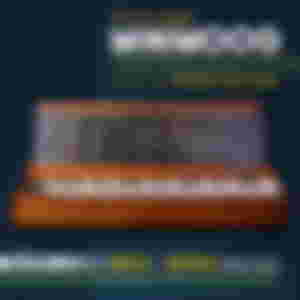 The Bob Moog Foundation is giving away a "Minimoog Synthesizer" signed by the Jazz Legend "Herbie Hancock". Unfortunately the raffle is not free of charge, you have to buy tickets for $25. However, this way you support the useful work of the organization.
Quote: "All proceeds benefit our educational project, Dr. Bob's SoundSchool, which serves almost 3,000 elementary school students a year, the preservation of the vast and growing Bob Moog Foundation Archives, and our brand new Moogseum in downtown Asheville, NC. "
If you like this information you can follow antibiottics CLASSJAZZ via Spotify, Facebook, Twitter, Telegram, Pinterest, RSS or on our Website so that you never miss a new post.