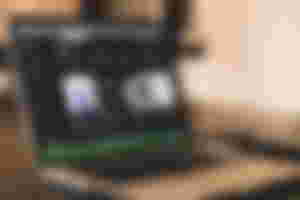 Today I would like to introduce a new service with which you get a weekly overview of your Spotify Playlists by email.
The service is called "Whats Spining" and can be used very easily.
1. Visit https://whats-spinning.life/
2. Login with your Spotify Account
3. Select the playlists you want to track for the newsletter
That's it. From now on you will receive a weekly Newsletter from "Whats Spining" with 
→  New songs added to playlists you follow
→ Artist spotlights and album artwork
→ Music news and content related to artists you listen to
Check out this page for some examples of recent newsletters.
If you like you can try it with some of the antibiOTTICs Playlists.
I hope you like this post and the presented service. Let me know what you think.