I have been waiting for a moment like today for the SEP20 market and it gives us a huge boost in confidence and encourage the beginning of a sustainable rally for SmartBCH tokens.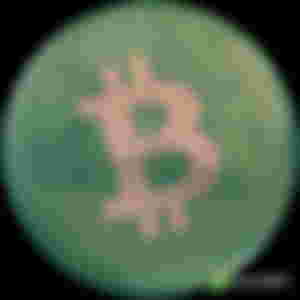 (Image is taken from Pixabay free download, Pixabay Licence, link)
Tokens today made even 100% as CashCats did and we have hopes for further future adjustement to the upside since these are projects that work towards building the future of SmartBCH.
The recent reversal came just in time to leave behind the latest series of rug pulls, with the top one being the Beach Swap rug pull that stole more than 200BCH from the ecosystem. I think it is important not to forget this one, and instead keep careful watch for any similar possibilities.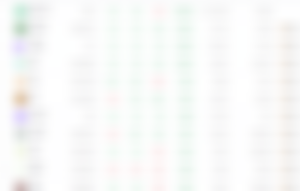 Congratulations to the projects that had these amazing results today. Well, BCHPad is down a lot for a week and hopes are that these are just the last airdropers dumping their tokens. I wouldn't though because it is one that has to be considered having a use that can help the whole market.
BCHPad has a solid concept and could help the SmartBCH network explore tokens and uncover the scammers before they attract too many BCH and exit-scam.
MILK, the token of the Muesliswap exchange is up by 20% today, although still 50% down from the recent top. Same for EBEN, the native token of Benswap, that as a price is down a lot, but its inflation is also rising, and holding a market cap of 7 million USD.
LAW , the native token of LawPunks NFT, that has also some DeFi option with high yield, is in a bull run, especially after the end of the mint of 10,000 NFTs that attracted a huge crowd (for the current state of SmartBCH) and have been trading massively.
MIST, the native token of Mistswap has also been rising after the reduction of Mist rewards from 1000 to 100. The price of MIST is also rising significantly for two weeks and paid off good profit to the yield farmers at Mistswap.
I left for the end CashCats, with $CASH attracting most of the recent attention in SmartBCH, almost doubling up today in price and now meeting strong resistance from short term speculators (traders).
If you ask me about one token, I gave it earlier:
Take The Best Positions As The SmartBCH Rally Begins!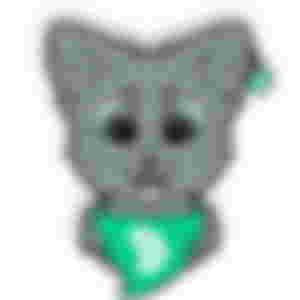 Also explained all my reasons and had some friends that thought the same about $CATS. But I don't plan to sell after it doubled up my investment. Not, especially, with what we read from the development side and the NFT collection that Cash Cats is about to release!
After the recent volume increase in the Law Punks NFT collection we should be ready to take this opportunity, as I expect that this time most SmartBCH investors will be even waiting the launch with their watch at hand.

After the recent explossion in LawPunk volumes there is going to be mayhem in Cats NFTs. We will see though, and there is no reason to unecessarily create hype about Cats.
I only share what I see, according to my experience and analysis. If you remember my previous call on ShibaBCH and what I wrote when its whole market cap was $2,000 you know that I find some strong opportunities and grab them.
It is early still, but this nft collectio will be soon ready, and judging by the 50-60 readers I have, I hope to help them with the right decision when the moment comes.
Never go all-in, though. This is not a gambling game we play, boys and grils. We are very careful and always protect our investment but we bet higher on the better chances.