The Celestial Beauty Of Music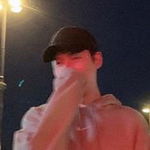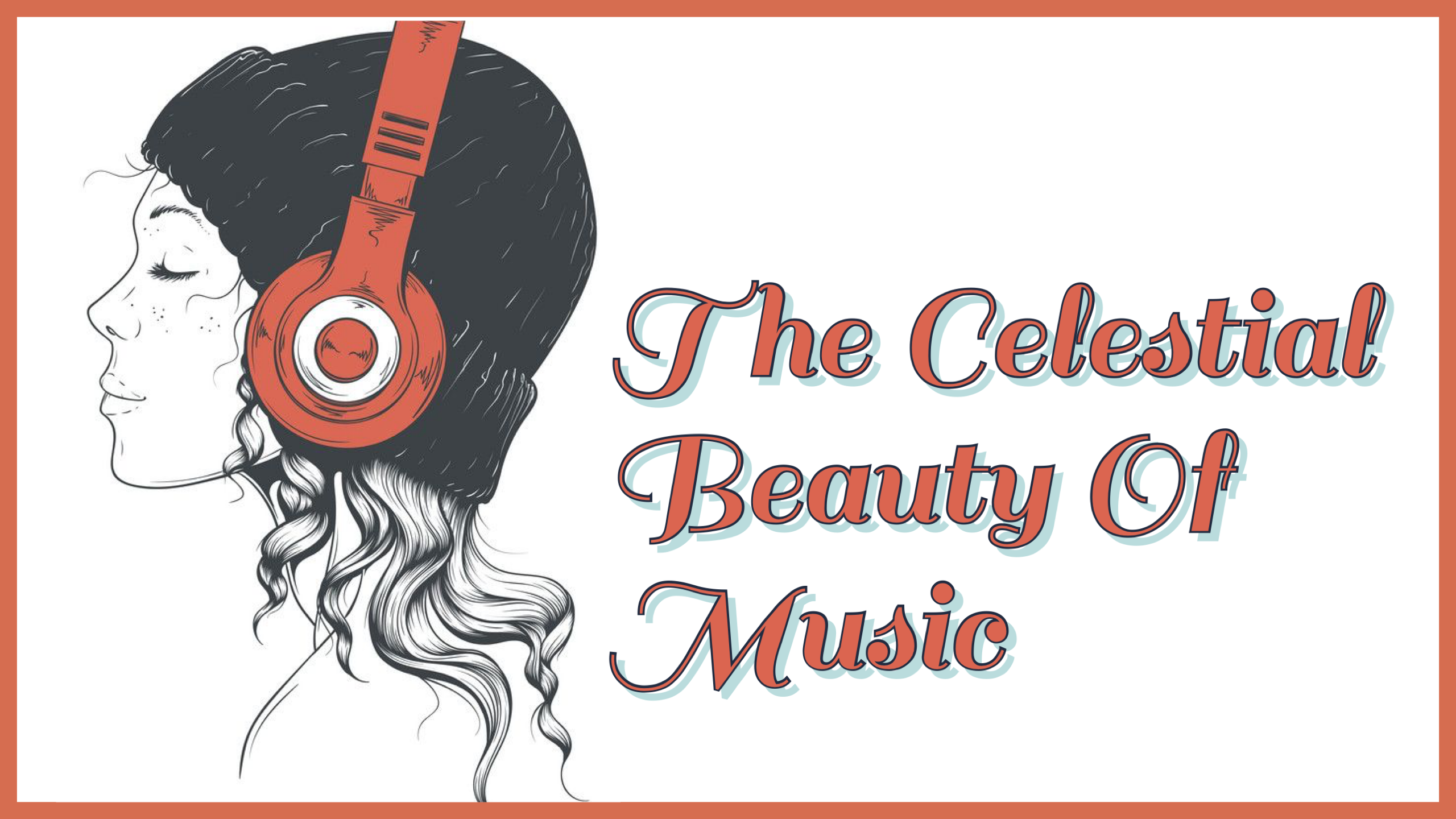 What's up with you? I'm thinking of more ways to become active in here as much as possible, but I'm too caught up with everything here at home that's why I can't interact properly. So what I do, is at least write some article at least every 2 days whether it get noticed, or not.
I'm happy that I can still keep up. I only want to write everything that's on my noggin' so I could be able to clear some space inside my head, because that makes me a little at peace.
I noticed, I haven't been making a blog about music again, so here I am posting this latest article of mine, and it's called;
"The Celestial Beauty Of Music".
Title: The Celestial Beauty Of Music
Published Date: October 19, 2022
Author: alykavinsky 
No one knows who invented music. Its true though, even if you google it. But I'll say, whoever that is who started this majestic thing, I'll be forever grateful. For music speaks when our hearts can no longer spit out the words for itself.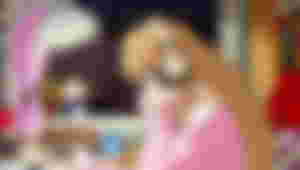 Music can boost everything, bet you'll agree with me. No matter how lazy we are to study, we can shift that laziness to focus whenever we played some good songs that can hype up our mood. According to some research, music relaxes our mind and body whenever we're studying which helps us to focus more on our task. Aside from it's a good source of motivation, music is a proof that aids our endurance when we needed to study for a long period of time.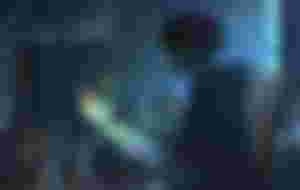 No one would argue about this one for sure. Music helps us to become more creative in terms of doing any of our artworks. The reason of course, is because some certain music catches our feelings, and that's when it hits us hard and gives us enough amount of thoughts and ideas about something we wanted to express through arts. Whether that will be a happy one, a sad one, a tragic one, or something that's uplifting. Music can surely help you do your thing.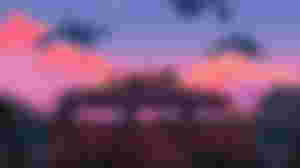 A perfect companion of a long road-trip is nothing but listening to music. This makes you forget the long road you'll be taking or long hours of your trip. It also makes you enjoy road-trip more. Plus it makes you appreciate the view on your way no matter how simple that is. You see now? This is one of so many magic of music. It's as if its making you see the world in a more beautiful perspective. It makes you appreciate things in a more positive way.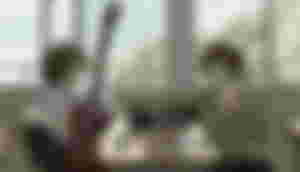 Probably one of the fun things to do whenever you're hanging out with your friends is to listen to music and sing-a-long altogether with it. During back in my college days, we usually do it whenever we have free time or when our classes are haven't starting yet. It's really fun. It made us forget for awhile all the anxiety and pressure that we're feeling towards our difficult subjects and professors that are hard to deal with. Music is kinda our form of therapy back then.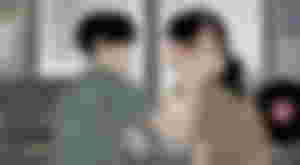 Nothing can beats the combination of a good coffee and a good music, and the perfect way to enjoy it is when you're on a date with your special someone. It feels like the music you listen to makes the coffee more flavorful. Magical isn't it? So I have a certain playlist on my phone that I made exactly for my girlfriend, so we can listen to them whenever we're together. And of course, we have another playlist for the best coffee that we both share with. I bet she's smirking right now while reading this one, because the bubba knows what I meant by it. Hihi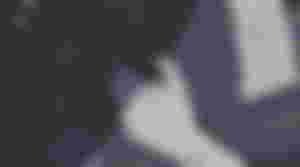 Therapy is expensive, just play some music. Funny but true. And this is what I do. Every time when I'm in my deep anxiety and depression, I turned to music immediately. I use to play the saddest and the most painful one. It's my thing. But I just found out recently that listening to sad music gives you positive vibes. Maybe because while listening to it, it helps your negativity flow and left your body. And that explains everything I guess.
You'll see now? Music is celestial. It's beautiful in many ways. I can never imagine a life without it. Although some believers, they say that the devil uses music to play on people. Who knows? But all I know is that, whatever we are feeling, music will always be our best buddy in everything.
That's a bit long for a read. I hope you have a good day today, have fun, stay well.
I just finished doing my chores and I'm here to rest for a bit while chitchatting with the bubba through TG. Hehe that's our usual daily routine. *insert heart eyes emoji*
I'll be off now. See y'all!