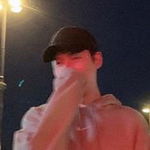 We always have soundtrack for everything, right? May it be when we're heartbroken, when we're happy, when we're hopeful, when we feel a little bit rebellious, during sexy time (ehem), or a playlist whenever we're studying, working out, or doing our household chores.
Whatever that is, us Filipinos has always have a certain songs for all our moods.
And that's when I get to shared these bunch of "Songs For Your Soul."
Title: Songs For Your Soul
Published Date: September 19, 2022
Author: alykavinsky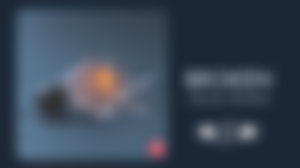 The title of the song says it all. It's "Broken by Anson Seabra". This artist is so emotional, that most of his songs are about broken hearts and mental health matters. But he's really good indeed. His songs will definitely hits you to your core, and its lyrics always fits just too perfect. It's like his reading the minds of those people whose in pain and everything in between. Some of my sad playlist are mostly contained of his songs, and Broken is always one of them.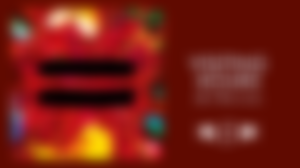 This artist is too good at writing these kind of songs, that there's always one on each of his album. It's "Visiting Hours by Ed Sheeran". We know how much this guy has been so attached to his grandmother, that he never forget to made a song for her in every album of him. And I admit, it feels like it's always the one I wanted to play whenever I miss my grandma who's in heaven now. She passed away last last year. Visting Hours is indeed the song for whenever we missed someone who's really dear to our hearts.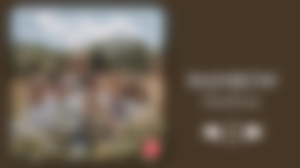 Did you know the famous saying that goes, "There's always a raibow after the rain?". You do, for sure! That's exactly the definition of this song "Rainbow by Gatton". It's an effing gem, I must say. I always listen to this song whenever I'm being doubtful about my future, and whatever it is that life has in store for me. It gives me hope in some way, and inspires me to be more hopeful on what's ahead of life.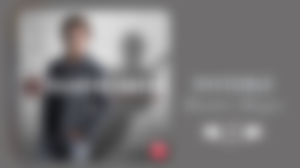 This song actually is a soundtrack from the anti-bullying campaign in the U.S back when I was in college, "Invisible by Hunter Hayes". When you're feeling alone, and left out by the world, or when you feel different, and it seems like everyone is judging you, and are against your ways to be happy, listen to this one. It will surely made you feel a little more confident about the things that can make you happy, and this song will make you brave enough to face the negativity of the world.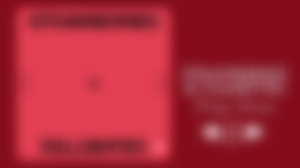 Sneaky sneaky, lemon squeezy! Those who have some strict parents can for sure relate to this song, "Strawberries & Cigarettes by Troye Sivan". Reminds you of those teenage days when we're a little bit rebellious and curious about many things. Maybe this song will remind you of your first kiss as well. We can never tell. Hehe but it is indeed an effing gem. It has a really soothing vibe that can give your senses an enough relaxation. Makes you wanna go under some shaking sheets. If you know what I mean. *smirked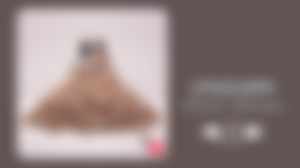 We all been to a phase in our life wherein we fell out of love, or wanted to badly unloved someone, and "Unlearn by Gracie Abrams" matches that feeling exactly. She's one of my favorite artist out there, she's like a female version of Anson Seabra. Their song are most likely about mental illness and heartbreaks, but they're really good in that game to be honest. And Gracie's angelic voice is what I admired about her the most.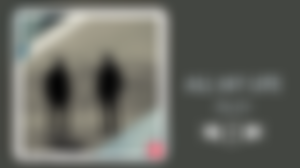 I can hear the ringing bells! Hihi do you? "All My Life by SAILR" can be a perfect wedding song. The lyrics of this song describes how you finally found the love of your life, your last love, your everything. Just like how I've found mine. (Shoutout to my bubba *finger heart). Also, this song is so relaxing as well. The artists voice are so angelic, that it can sends you to happy tears, or to sleep. Either way, I can say, it's worth listening to.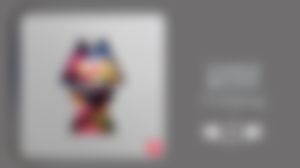 Remember that young boy in the classic cartoon that's called Peanuts? "Charlie Brown by Coldplay" was named after that kid. This song is a reminder that it's okay to feel that vibe of being a kid again. Staying young at heart brings you positive attitude, and makes your life a little lighter, happier. This song is really metaphorical, but has a roadtrip and upbeat vibe to it which makes it more interesting. This is why it will always be one of my favorite Coldplay song ever.

If you want more article like this one, just click the links below.
Till next read, you guys! Gonbae! 🥂