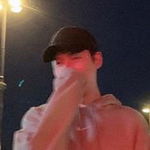 I'm a "Musicophile", or someone who loves music. Whatever fits in my taste, I surely gonna add that up on my playlist, whatever kind of music generation it comes from.
But I have this certain playlist of mine on my phone that composed of different artists which perfectly describes my relationship with my girlfriend. And here's why I included all of those masterpieces on my "Playlist of You".
Title: Playlist of You
Published Date: September 11, 2022
Author: alykavinsky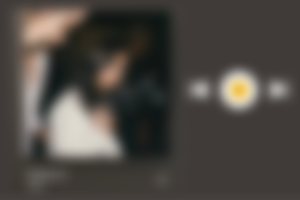 So we started our relationship as pretty private. We like it that way. Because you know people tend to ruin the best things in someone's life, and I don't want any of them ruined what my girlfriend and I have at the moment. And this song "Lowkey by Niki" perfectly describes what we have since we started dating. Keeping it lowkey with my girl is definitely one of the best decision I have ever made. But don't get me wrong, as much as I want to tell to the world how lucky I am to have her in my life, it's kinda complicated, so I'm keeping it lowkey for now.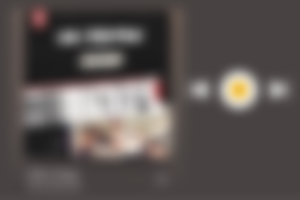 Because her hands fits in mine, like it's made just for me. Because it really is. Every lyrics of this song perfectly describes my girl and how I'm feeling about her. "Little Things by One Direction" is quietly one of the most underrated yet meaningful song by them. It's purely romantic and really sweet I must say, it's a gem! And I can't help but add it up on my playlist as well. It's worth it.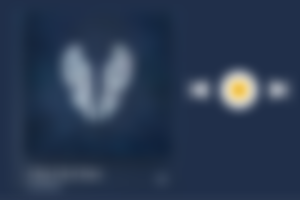 She's my sky full of stars indeed. The way she light up every corner of darkness in me, truly fits this song truly. "A Sky Full Of Stars by Coldplay" is one of their iconic songs, and no matter how many generations had passed, this one will always be a masterpiece, and I can't help but dedicate this one as well to my girlfriend. This song is quite a mood booster too, that's why it's one of my all time favorite.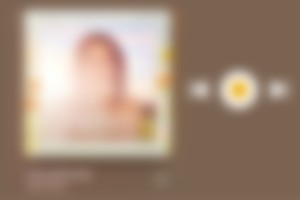 Another underrated song, yet truly meaningful. "Unconditionally by Katy Perry" is one of my favorite on her Prism album, because aside from it is indeed an emotional one, its lyrics means everything. And yes, just like the song, I will love my bubba unconditionally, to every lifetime to come, if there will ever be. We know how iconic Katy's songs are, so you have to go and listen to this one.
The 1975 is one of my favorite band ever. Their song are aesthetically pleasing, and has a a really nice vibe into it. And there's no way that I'll make a playlist without their song on it. So this "Happiness by The 1975" perfectly fits my playlist for my girlfriend. She's obviously the epitome of my happiness, and I couldn't agree more with the lyrics of this song.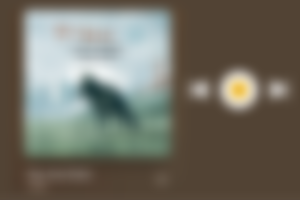 Now this one is what matches us both. "Soul Sister by Train", because my girlfriend is the only one who understands me truly. My feelings, my thoughts, and everything in between, she listens to all of them. We shared the same vibe, and my soul are tangled on her for the rest of my being. Train is also one of my favorite band, because aside from their metaphorical songs, their beats are good for road trips and mood booster as well.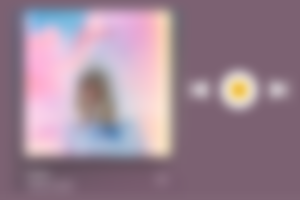 Of course, Inang Taylor will always have a spot on each of my playlist. You know, she always has a certain song for everything, and they are all truly relatable. So I added one of her song on my playlist for my bubba, and it's called "Lover by Taylor Swift". It's the carrier song of the album, and I dedicated this one to my girl, because she will simply be my forever Lover and no one else.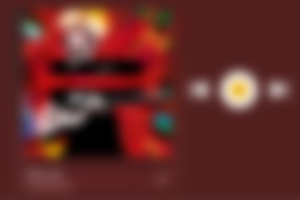 And hey, Ed Sheeran will never be an exemption. He has a lot of romantic songs that's truly meaningful and really romantic, and this new album of him that's called Equals has a lot of songs that's really good like Overpass Graffiti, Love In Slow Motion, and many more. But "One Life by Ed Sheeran" is what I picked for my playlist of you. We have indeed one life in every lifetime, and I always wanted to share it with my bubba. Because I know it's always worth it to spend forever with her.
__________________________
I actually wanted to make this as 10 songs, but it will become longer to read, so I'll stop by 8 for now. I made this while the bubba is away today. Hihi 'til the next songs suggestion fellas!
Adiós!