Perks At My New Work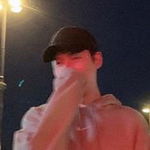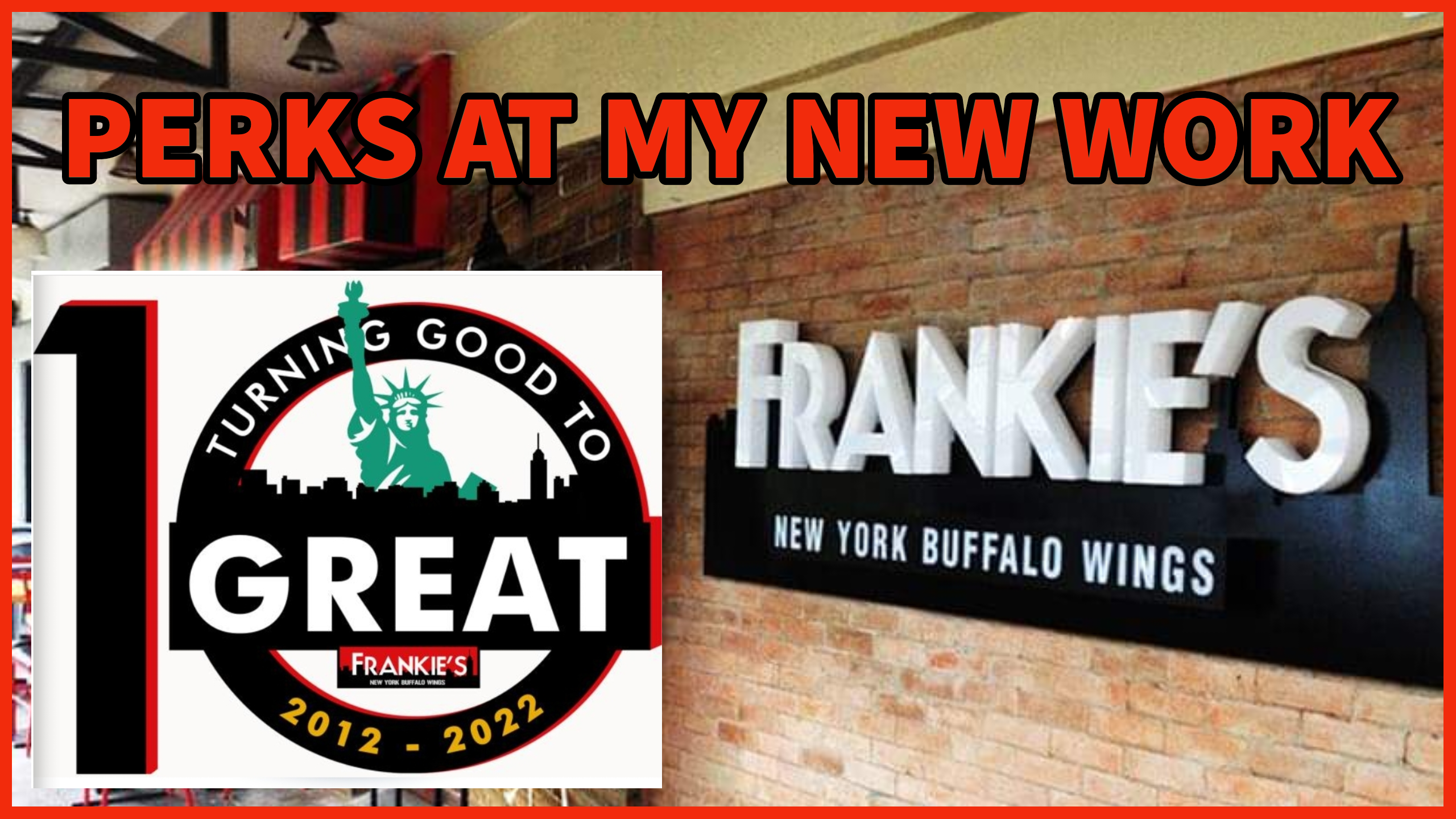 It's me again! It's our last day of work tomorrow because holy week is coming, and we'll get back after on Tuesday (April 11, 2023). Yes! It's a long holiday indeed.
Some are packing their things for vacation, or some will finally be able to spend their time with their loved ones that lives in different provinces, but me and the bubba will stay here in Manila to binge watch a lot of movies on our list, and that's our perfect plan this long weekend. Hihi
But before that, I'd like to share some story about how I'm so blessed to have this current work of mine, and all the kind of perks I've got since I started working in my new company. So buckle up your seats, because there are plenty of benefits our company is offering for their employees.
FREE MEAL

Yes, our meal is totally free, both breakfast and lunch. We have our own cook in the company that prepares our food every meal time. The cons is that, of course, it's not always that tasty, but I'm still grateful because I don't have to spend a single penny to spend on my meal every day

10% DISCOUNT ON OUR RESTO

Of course, we can eat on our restaurant and we can enjoy 10% discount every time we dine in on any branches we would like. That's another thing I'm very thankful of about because my bubba loves chicken so much. So we can enjoy our own products with some discount all the time.

1,000 WORTH OF QA ALLOWANCE

I'm enjoying this one so much. Our company give this allowance on a monthly basis and we can use this to purchase a meal on our store. We just have to simply present our QA Allowance Card, and our ID for verification. And viola, we can enjoy any meal we would like to buy that time.

WEEKLY SALARY BASIS

And yes, our company valued their employees so much that they even made our salary weekly to support their employees financial needs, and to ensure as well that no one will ever get short on their budget.

COMMUNICATION ALLOWANCE

The amount of this allowance is base on your position in the company. It's really a big help since we don't need to save another budget for loads, because our company is already adding some on our lists of benefits.

5 DAYS WORK WEEK

Although there are some companies who are practicing compress work week as well, but I'm so happy that I ended up with what I have now. Because honestly, a balnce work and some rest makes you function more as an employee.

FUN AND HEALTHY WORKING ENVIRONMENT

This is what I really love about this company, they doesn't just valued their employees but their well-being as well. This is my first time to encounter a company that prioritizes the peace and happiness of their employees more than anything. Truly remarkable indeed.

PROMOTION AND MORE

Another good thing about this company is that, they are giving chances to their employees to enhance their skills by giving trainings, seminars and the like. Plus they are pretty generous on promotions too.
When I asked God for a perfect working environment, He give me this one. I couldn't be more thankful enough of Him.

Again, thank you for always giving some time by means of visiting my blogs. I truly appreciate you giving my nonsensical blogs some read.
Keep safe, you good people!