My kind of day off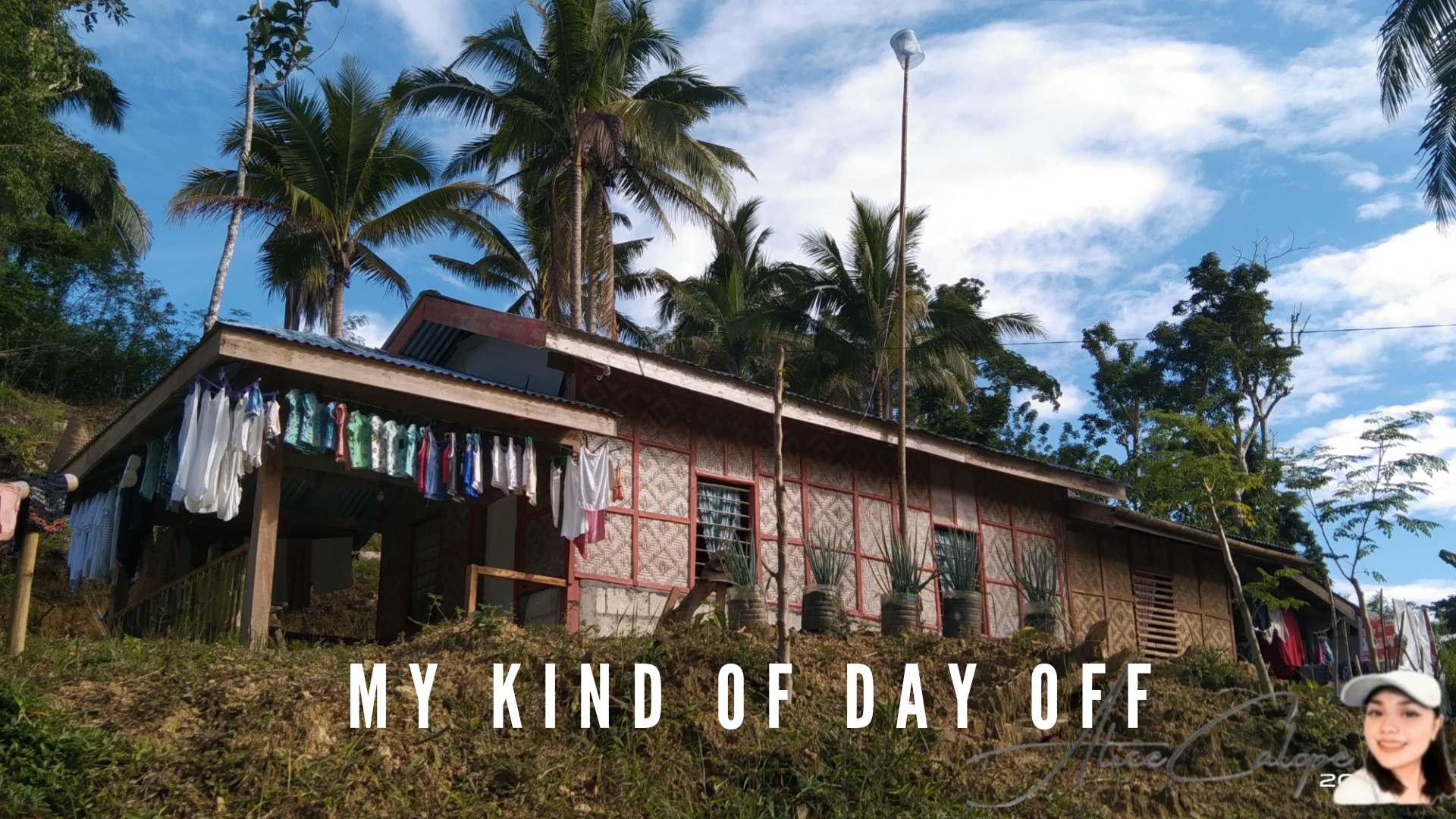 Blog:161-22nd
Date :August 29,2022 
Time :3:09pm
I work 6x a week from 8 am-5 pm Monday to Saturday. Honestly, I only had the chance to take a day off every week after I got married. You know having a family is different than the single mom life that I had before.

So yesterday is a bit tiring day for me and my hubby. Last week I've seen a design of a veranda on Facebook. I told my husband about it. Since we can't really afford to spend money on our veranda, having it native design would be nice and no expenses at all.
Here is the design I saw on Facebook.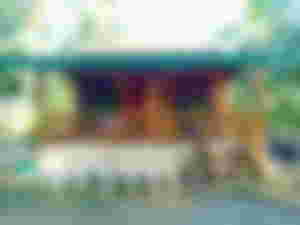 Hubby agreed to that idea and I told him we will just borrow an electric driller from my boss since they have that kind of thing. Last Saturday, Ate Joy(my brother's GF)my boss's housemaid was home for her day off. I just told my boss to let Ate Joy bring the electric driller.
So yesterday, hubby started his project for our veranda. Since he was free last week he got the chance to gather the bamboo needed for the said project. While hubby was busy cutting the bamboo I was doing my laundry too. It's a whole week of laundry since I wash my last laundry Sunday last week. Expect it to be a lot. Expect the body the pain after to LOL.So early around 6 am I started washing my laundry then I had to take a break to have our breakfast than before going back to my laundry my son wanted me to stroll with him so I give him time to stroll around the neighborhood. We stroll for a couple of minutes before I go back to finish my laundry. I wash my son's clothes first and also undergarments like my bra and also other small kinds of stuff like hankies, towels(I used towels every day for my back), cloth masks, and socks. Then I wash the shorts, pants, leggings, and anything na pambaba before I wash all the upper clothes. Mas matagal kasi labhan ang mga T-shirts kaysa sa mga shorts.So yeah I finish my laundry around 1 pm. Need ko din mag break ng mga 11am for lunch kaya inabot ng 1pm bago natapos ang aking laundry.I am just glad that I have my daughter who helps me hang the clothes after washing them.
After washing my laundry I didn't get the chance to take some rest since my hubby needs some help setting up the bamboo on our veranda. It takes patience and time to have that kind of design. We finished the right and front parts of the veranda before we had our dinner. Madilim na yun mga almost 7 pm.
Ending thoughts
So it was indeed a busy day for me and hubby pero I had the chance pa rin to do my side hustles like posting and making noise in noisecash. I also got the chance to publish an article yesterday since I already drafted an article last Saturday. I intended to draft it last Saturday so it will be ready on Sunday.
So today since hubby is only half a day at his work he will have the chance to finally finish the design of our veranda. I am excited to see the final output of his project and I am proud and happy that hubby is a very hard-working person and he doesn't mind doing our veranda even if it takes so much time.
We will for the bamboo to turn brown before putting varnish on it.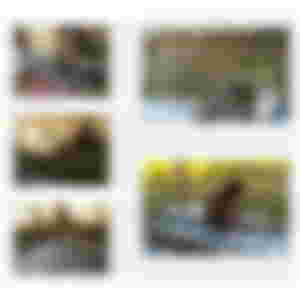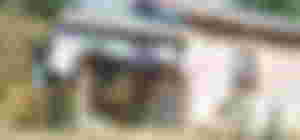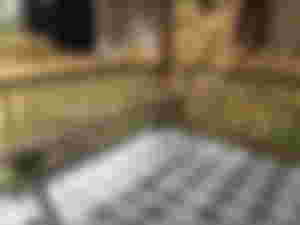 Photos used in this article are all owned by yours truly unless it is stated.
Lead Image and thumbnail edited using Canva
To my ever-dearest daily readers, upvoters, and likers. thank you for your precious time and for your efforts. I love you all.
To my amazing and generous sponsors who have been supporting me since from the start thank you so much for inspiring me to do better each day.