Two weeks ago a tropical storm happened near the Venezuelan coast, I live in a coastal state and my city was affected by torrential rains, almost everything was flooded.
The day that I am going to tell you it was going to be about 6pm and it started to rain very hard, my mother and I heard some wailing, meows near the kitchen, when I looked out the window I saw a ball of black hair that was drowning, I went out immediately and grabbed it, it was a very small kitten, I think it is not one month old yet, I wrapped it in old rags and put it in a plastic tub to keep it warm.
My mother felt sorry for the poor animal and allowed me to leave him at home, he spent the whole night in the tub sleeping snuggled up. In the morning I got him asleep with his mother, the cat when she saw me was scared and ran away, I just waited for the kitten to wake up and place it where I got it, after a while her mother arrived and since then they are in some bushes near the House.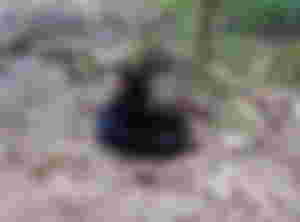 As the winter season (rain) began late in the country, in my city it rains almost every afternoon, so we are waiting for the kitten to bring him home while it rains and if it is too late we let him sleep in the tub and he feel happy and warm.
My daughter asked me about two days ago if we could keep the kitten, I explained to her that since we don't have our own house, we are not allowed to have animals at home, that sometimes we let him sleep at home because his grandmother (my mother) allowed it It hurt him that he was going to die in the rains.
Now my daughter is very fond of him, I confess that even I am, we already gave him a name because we can't always call him kitty lol, so now he is "Mr. Chiqui" (yes, he is male).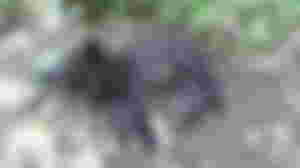 Chiqui meows at us and we go out to play with him for a while so that he gets used to our presence, and his mommy doesn't run away when we get closer, she stays calm and lets us play with him. We are waiting to feed his mommy so she can feed him, because he is still breastfed.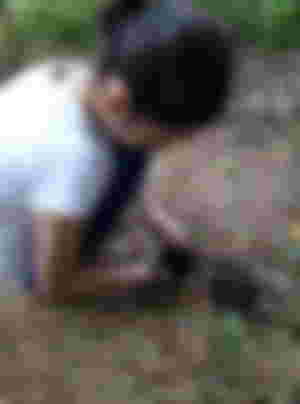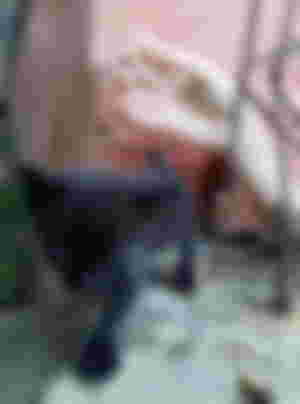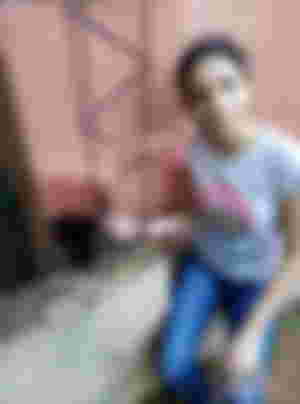 Definitely God does not abandon any of his children, be they humans, animals or any species. If we had not listened to him, this poor baby would have died drowned under the storm, we were in the right place and time to save him and now he has us as his human family.
I feel very satisfied to help another living being, mainly because he is beginning to live and by divine grace with my help he is giving him a second chance to grow... I hope that no living being lacks God and his mercy .
Comment... Vote... Subscribe.
P.S.: The photos are my property, taken from my phone camera. The lead image was taken from the website www.masfe.org.