The U.S Government seems to get more involved in the world of Cryptocurrency now with the priority to fight against cybercrime, as they believe that Crypto could still be used to promote terrorism and money laundering.
The U.S Army main unit investigation showed interest (that isn't the first time) in equipping their cybercrime division with crypto tracking tools that could help in their investigations. The tool they seek must follow this characteristics mentioned above:
Must provide the capability to assist law enforcement identify and stop people who use cryptocurrencies for illicit activity such as fraud, extortion, and money laundering

The crypto tool must enable users to conduct in-depth investigation into the source of cryptocurrency transactions and provides multi-currency analysis from Bitcoin to other top cryptocurrencies.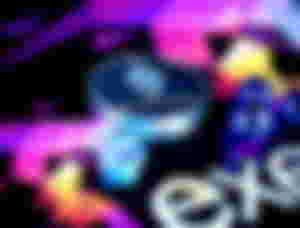 The cybercrime army unit investigation, known as Major Cybercrime Unit (MCU) seek to have that tracking tool to fight against crimes on web and have strictly objectives with it, and accordingly with the document above their interest in finding such tool will end in July 20.
The U.S seems to be awakening for a problem who have been causing losses on market with people getting ripped money with dubious business around, of course their interest is more related to domestic wargames and terrorism. They believe that cybercrime and Cryptocurrency are connected to promote terrorism and support of criminal activities, and they will fight against that involving all official agents on that, from U.S Secret Service to the Army who have been doing work to combat cybercrime, fraudsters and money laundering.
Let's see what all this crime unit could bring to criminality on cyber space!
Sponsors of alberdioni8406