Unveiling the Evolution of CashTokens: BitCats, Emerald DAO, and BCHGURUS Shake Up the BCH Ecosystem
For those who have been wondering where I've been and why I haven't been publishing daily as I did for three consecutive years, rest assured, I'm back! I took some time to address personal issues and explore new horizons. Bitcoin Cash, during this time, didn't stop or take a vacation, but rather, it evolved!
Indeed, it has evolved, and on May 15th, it witnessed a major upgrade with the deployment of CashTokens, a protocol that promises to transform the Bitcoin Cash ecosystem. It has already made waves in the digital realm with the emergence of projects like EmeraldDAO, Bitcats, BCH_GURUS, and more. In addition to CashTokens, the past month also saw the introduction of a simplified and lightning-fast SELENE Bitcoin Cash wallet, brought to you by an OG of the Bitcoin Cash community, Jeremy from TheBitcoinCash Podcast, and Kallisti.
My SELENE wallet address Below: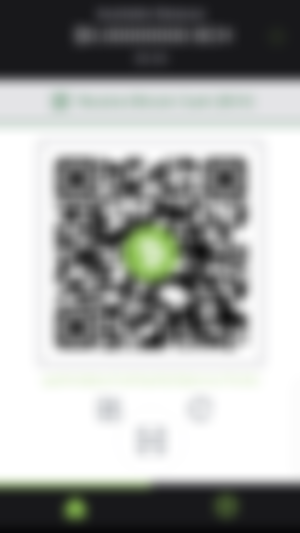 The CashTokens Bitcats Heroes Club project is a collection of 10,000 units of unique digital art Non-Fungible Tokens (NFTs) led by the same team behind Paytaca, spearheaded by Joemar Taganna, a prominent figure in the Bitcoin Cash community. The project aims not only to showcase the originality of CashTokens but also, according to its creators, to ensure the success of the CashTokens protocol by creating projects that support and assist it.
It's a unique and tastefully designed collection hand-drawn by artists who have been collaborating with the team. For those who had the privilege of seeing Spice NFTs, a project launched on smartbch, can attest to the quality of BitCats Heroes Club. If you're interested in minting, visit the website BitcatsHeroes.Club and secure your favorite Cat.
Check the white paper of BitCats Heroes Club below: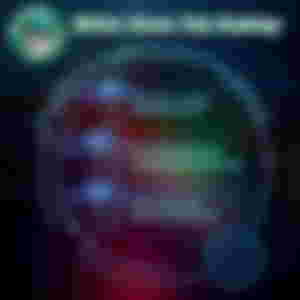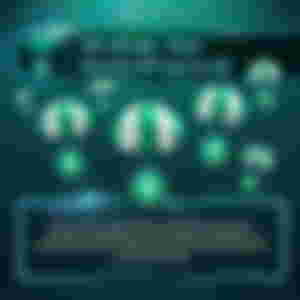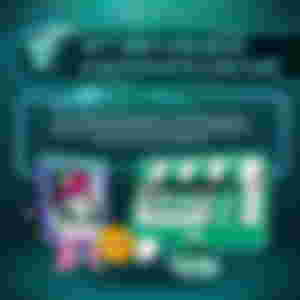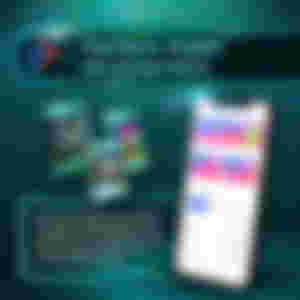 EmeraldDAO is a project that introduces a novel concept. It enables users to create a non-fungible token (NFT) through the process of minting. This NFT serves as a unique key that grants access to locked Bitcoin Cash. The locked Bitcoin Cash remains inaccessible until the next scheduled upgrade of the BCH network.
During the period when the Bitcoin Cash is locked, it generates dividends as additional rewards. Users have the option to trade the NFT on secondary markets if they choose to do so. Alternatively, they can hold onto the NFT and burn it when they decide to redeem the locked Bitcoin Cash, effectively destroying the token.
This innovative approach allows users to combine the benefits of NFT ownership in locked Bitcoin Cash, providing opportunities for both value appreciation and participation in the broader NFT ecosystem.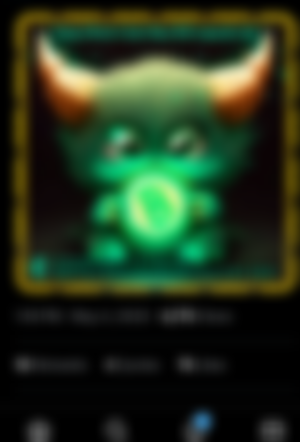 Emerald DAO is also created by an OG on the Bitcoin Cash ecosystem, bchautist, who also created a tool to track BCHBull liquidity on DefiLlama. The ending mint for Emerald DAO is expected to be on June 15, so if you wanna grab one just go to the website and secure yours.
The BCHGURUS is also an excellent collection of NFTs created using the CashTokens protocol and consists of 10,000 units of Gurus, wise masters who can predict the future of Bitcoin Cash and the cryptocurrency ecosystem with their crystal balls. It is also a key component of a prediction game using Bitcoin Cash, in which holders will have the privilege to test and participate.
It is an anonymously sourced project, but it shows great promise. The project had its minting completed in just 24 hours for the first wave of 2,000 units of GURUS, and the next batch will be released on a date to be announced. The price for the first batch was set at 0.10 BCH, and from now on, it will be priced higher, at 0.12 BCH for minting.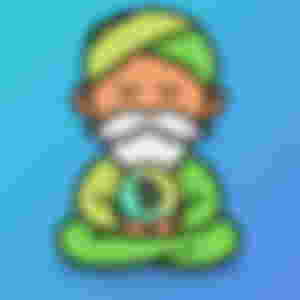 The project can also be bought and sold on the secondary market of tapswap.cash. By the way, tapswap is also a project created on the CashTokens protocol by Pat, a prominent figure in Bitcoin Cash.
Therefore, many of the recent projects created using the CashTokens protocol, which enables DeFi in the Bitcoin Cash space, are mostly developed by Bitcoin Cash devs. With a strong and growing community, they promise to become one of the most important in the crypto ecosystem, where people can experience low fees, fast execution, and take full advantage of UTXOS technology.
CT WALLETS >
CashTokens web Wallet - Cashonize.com : works on web mobile and his developed by Mathieu Geukens, a BCH OG
PAYTACA wallet - Paytaca.com developed by Paytaca team and for now works on desktop and future mobile upcoming very soon.
Electron Cash - ElectronCash.org developed for a all star team of BCH enthusiasts working for now on PC
Twitter Accounts
SELENE wallet - https://twitter.com/SeleneWallet
BitCats Heroes Club - https://twitter.com/BitCatsHeroes
Emerald DAO - https://twitter.com/EmeraldDAOBuddy
BCHGURUS - https://twitter.com/BCH_Guru
Telegram Handles
SELENE wallet - https://t.me/SeleneWallet
BitCats Heroes Club - https://t.me/BitCatsHeroesClub
Emerald DAO - https://t.me/emeralddao
BCHGURUS - https://t.me/bch_guru
Be sure to keep following and support the author always, for a coffee here's my address 👉:https://tipb.ch/alberdioni8406
Sponsors of alberdioni8406