Mastering the Use of TapSwap Marketplace on Your Mobile with This Detailed Tutorial
Mon, Aug 21
After the successful deployment of Cashtokens, the market was in dire need of tools to maximize the potential of the protocol and enable trading of native products within this new technology, built on the foundation of Bitcoin Cash. This gave rise to TapSwap, a marketplace where users can trade products like non-fungible tokens (NFTs) and other Cashtokens protocol-related items, developed by software engineer Pat.
However, a little over three months since the deployment, there are still limited mobile tools available to access the protocol. Many of these tools remain laptop or PC-based. Thanks to the dedicated efforts of developer Pat, it's now possible (even in beta) to interact with mobile devices to access the TapSwap Marketplace. This empowers users to buy, sell, and list NFTs seamlessly using their smartphones and tablets.
Mathieu Geukens brought this development to my attention after helping me mint my BCH Cosmic CryptoAliens collection, a limited series of space aliens that I could list using my mobile device. The story begins when my PC malfunctioned and required technical attention, precisely when I needed to list the aliens for sale. With Mathieu's assistance and the tech provided by Pat, I successfully listed some of the space aliens on the market.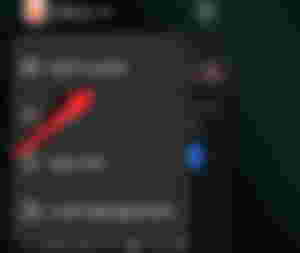 Now, I can explain how the process of listing, buying, and selling non-fungible tokens works using only mobile devices such as smartphones and tablets. You'll also stay up to date with everything happening in the decentralized Cashtokens ecosystem, a protocol built on top of Bitcoin Cash. So, stay tuned and follow this guide to be prepared to engage with Cashtokens on mobile devices in just a few steps.
First, you'll need an Android device with the "split screen" function to access the TapSwap Marketplace on mobile. This involves opening two windows in your browser to access the "wallet connect" feature in the mobile version of TapSwap Marketplace. After entering split screen mode, you'll use both the mobile version of Cashonize and TapSwap in two separate split windows.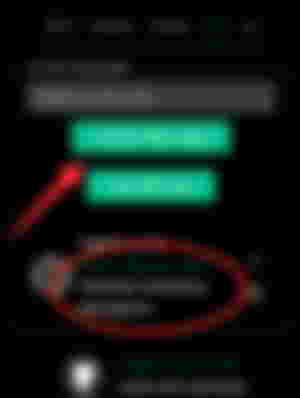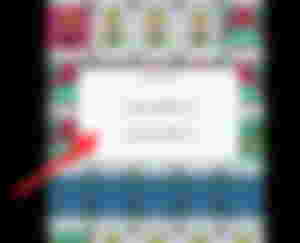 The next step is to connect your Cashonize wallet with the mobile TapSwap marketplace. You can do this by either using the "copy address and paste on Cashonize" function or scanning the QR code to successfully access the application. Again, this access is only possible if users have mobile devices with split screen capability, access to the mobile versions of Cashonize and TapSwap Marketplace, and are now a step closer to successfully using the trading platform.
Additionally, users interested in using TapSwap on mobile need to be aware that maintaining a balance in the Cashtokens wallet is essential for covering gas fees for transactions, whether listing products or purchasing NFTs. The Cashonize wallet always requires confirmation for all operations occurring on the TapSwap Marketplace to ensure transaction authenticity. Therefore, upon connecting to the marketplace, you'll need to confirm transactions in the wallet, whether listing, purchasing, or selling.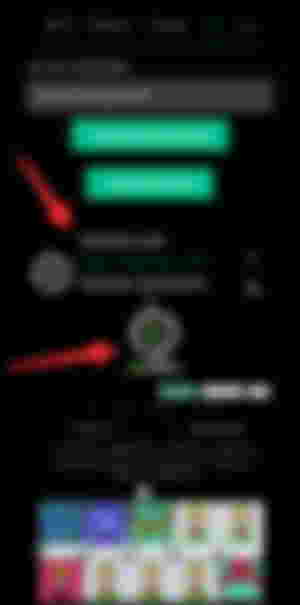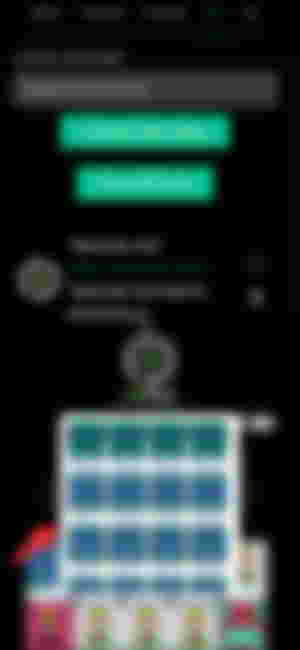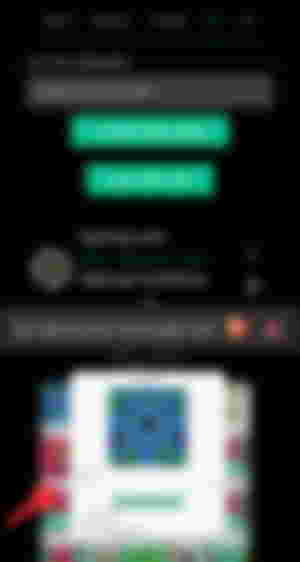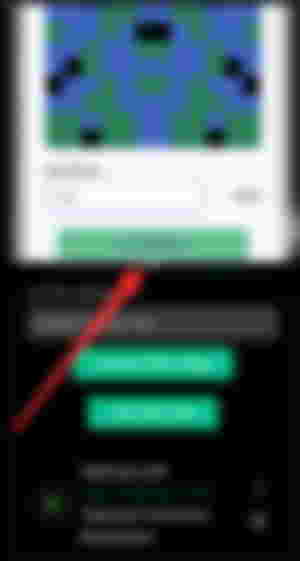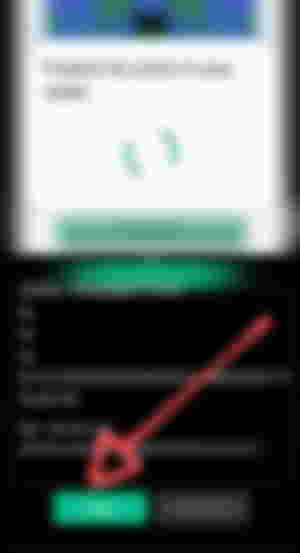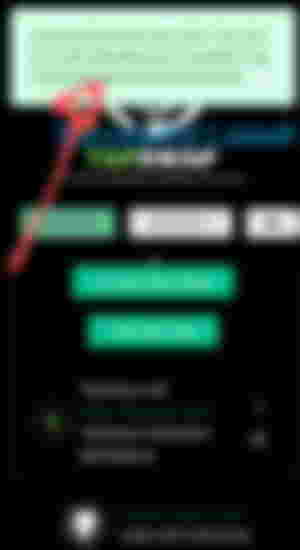 With these two mobile versions of Cashonize and TapSwap, users can enjoy the Cashtokens trading market and gain access to the easiest means of acquiring products from brands already integrated into the NFT ecosystem of Bitcoin Cash, using Cashtokens technology.
I hope this guide has been informative and helps the majority of users gain access to the TapSwap marketplace, exploring the various projects that are revolutionizing the world of Cashtokens. Don't forget to take a look at my BCH Cosmic CryptoAliens project, also available on the TapSwap Marketplace. I sincerely hope you'll support me by acquiring one of these pixelated alien beings, gradually conquering the hearts within the Bitcoin Cash ecosystem, spreading charm and innovation.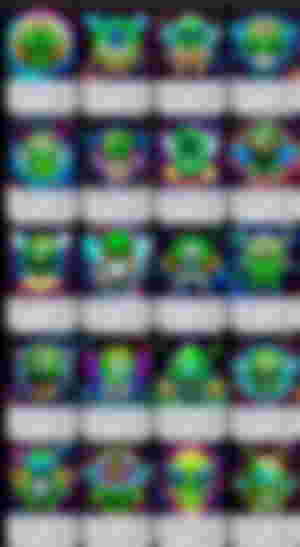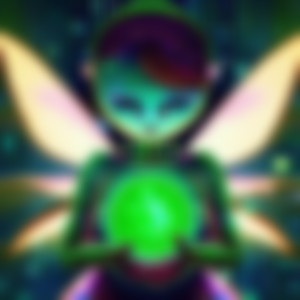 Wishing you success in your exploration of the Cashtokens ecosystem using Cashonize and TapSwap on mobile devices.
Sponsors of alberdioni8406