Read.cash is a place to share astonishing content also turning regular people into awesome content creators and that isn't all. The platform is teaching users about BCH sharing awareness about, which lead more users to Learn, adopt and embrace the Bitcoin Cash and the community backing it up!
I believe that majority of people joined the platform without knowing a lot about it neither about Bitcoin Cash asset, but with their interactions and engagement within the space could learn some interesting points about, and also earn with that learning, the more users the platform gets means more active wallets and writers are sharing some knowledge about BCH spreading the word about the asset and the community .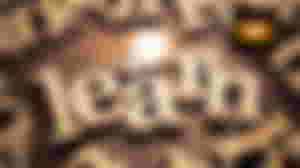 After successfully learning about the asset and get a really interaction about the ecosystem driving the platform, many users started to adopt the asset as it have been proved to be more resilient, faster and with the cheapest fees on the market. People could start use Bitcoin Cash to pay some bills in daily routines, secure it on wallets and share wealthy all across the world.
Adoption of decentralized assets such Bitcoin Cash (BCH) have opened endless opportunities to read.cash users and helped many across the world to pay immediate bills, specially in countries of third world!
I hope this adoption could continue sharing wealthy as the world needs that, the COVID-19 crisis have been showing that any extra-income is always welcomed increasing also the numbers of BCH wallets all over the planet.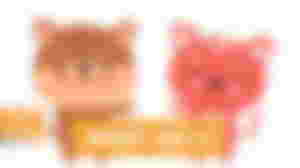 Embracing the community backing up the Bitcoin Cash and becoming a fervorous fan is the latest step to the users who join the read.cash, the community have been growing slowly and steady since it's a new writers blog with plenty potential to go and spread the word about Bitcoin Cash is the main purpose to have it implanted and integrated.
I hope this community can continue to grow and may in near future see this BCH space turned in one of the best spaces to share knowledge about Bitcoin Cash asset, am glad that @Read.Cash put this all together.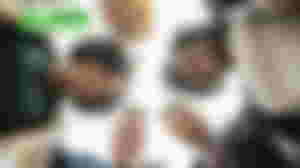 Sponsors of alberdioni8406