Empowering Productivity: ChatGPT's Official Android App Now Available on Play Store
The company behind ChatGPT announced in a tweet that the artificial intelligence application will have an Official App in the Android store, and users can already pre-register so that it can be automatically downloaded to their devices once it becomes available.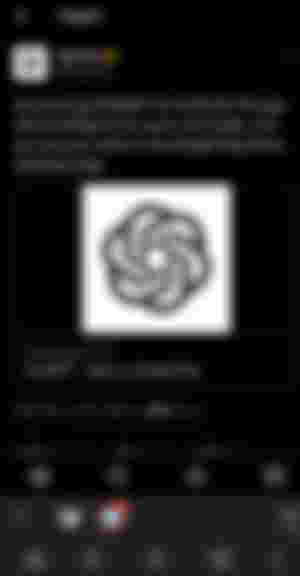 ChatGPT has become an essential companion for many people, and since its inception, it has been a highly sought-after application due to its artificial intelligence capabilities and tools that aid in various work tasks. For people like me who rely on content creation, ChatGPT has reduced production time by keeping me focused on seeking more information for my articles, while it, as an assistant, takes care of grammar corrections, spelling errors, and updates certain relevant information for my work.
It is a tool that should not be lacking for digital content creators in today's world where content creation is crucial. It assists with tasks that used to take a lot of time for creators, solving them with just a few clicks and prompts.
Some say that ChatGPT has come to solve many problems but also to render certain jobs obsolete, thereby reducing employment opportunities, as employers might find it more advantageous to have a "machine" to solve certain problems that once required human presence. However, this is not necessarily true because, despite being an excellent tool, ChatGPT is limited and often provides biased and incorrect information that requires human verification.
Overall, the tool offers enormous advantages for those dealing with a high daily flow of information and in need of an intelligent virtual assistant. Now, with the "official" App on the Play Store, using ChatGPT will be smoother and faster, as using it on the web often encountered constraints, not to mention security concerns. The Android App will be much quicker, safer, and more enjoyable to use.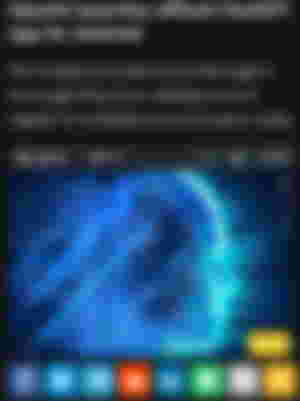 Therefore, to gain access, users only need to pre-register, and as mentioned in the announcement, the App will be made directly available to the devices of those who have registered during the course of the week.
And what do you think of ChatGPT on Android and how it can be advantageous for users who employ the tool for work, studies, or even business? Remember, your opinion is essential, so please leave your comment below.
First seen on FREE2ZCASH
---
Leave your BCH support in here: https://tipb.ch/alberdioni8406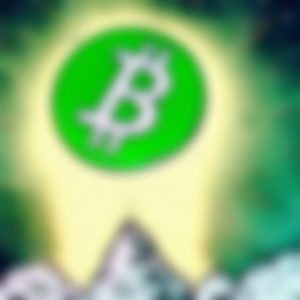 Sponsors of alberdioni8406