Don't Miss Out! Zealy Brings Unmissable Airdrops: SUISWAP & MAYFAIR - Free Tokens to be Dropped soon
1 week ago
(Last updated:

3 days ago

)
Before delving into today's topic, it is necessary to remember that, although the Zealy system is credible, it is always important to conduct thorough personal research to understand the pros and cons of engaging with Crew3 campaigns and the benefits that may arise from them. Therefore, always do your own research (DYOR) and stay safe online.
Now, moving on to today's topic, which is quite suggestive, I would like to introduce you to Zealy, which, according to information provided on the website, is a Launchpad for web3 projects that wish to interact with the community and gain prominence in the crypto ecosystem by turning ordinary community members into contributors. Contribution from members involves small tasks such as following Twitter pages, joining Discord and Telegram communities, inviting friends, retweeting specific topics suggested by projects, and more.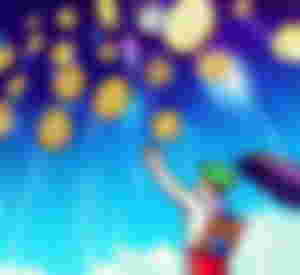 These tasks are rewarded with points that can later be converted into tokens through airdrop campaigns. One of the recent projects that came out of Zealy, and those who had the privilege of participating in it, was SUI, and fortunately, the lucky participants received valuable tokens that could be resold for over $500 or more. However, it is always good to remember that each project has its own parameters and objectives, and will reward contributing members to their ecosystem in their own way.
In addition to being a launch and engagement platform for members to contribute by completing tasks that can be rewarded with points, which can later be converted into tokens or NFTs through airdrops, Zealy has a leadership system where those who rank higher have the possibility of earning even more. Therefore, although everyone can earn free tokens or NFTs, it is important to keep in mind that the top performers have a higher chance of earning more tokens at the time of the snapshot.
Therefore, Zealy as a web3 product promotion platform has a huge queue of projects using it to turn members into contributors. Currently, I'm personally keeping an eye on two projects: SUISWAP, which will have its IDO on June 3rd, and MAYFAIRFUND, whose Snapshot on the Zealy platform is scheduled for May 29th.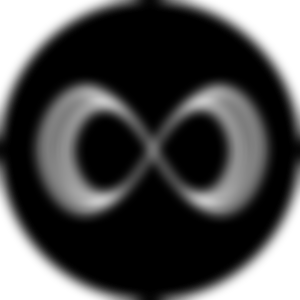 SUISWAP is a decentralized cryptocurrency trading platform on the SUI Blockchain, with SSWP as its native token. If you have had the privilege of using, for example, UNISWAP, you may notice that it has a native token, UNI, and the same goes for SUISWAP. The Zealy campaign has been running for quite some time, and many crypto hunters have been participating in the ecosystem for months. The good news is that there is still time to take advantage of the campaign's rewards and acquire a piece of the free token distribution. The project is already on the mainnet but has not yet taken a snapshot of the points in the Zealy campaign. This will be done shortly after the IDO on June 3rd.
There is still time to join the campaign and get a share of the free SSWP tokens that will be airdropped to contributing members of the ecosystem. It's a project that I recommend.
Now, MAYFAIRFUND is a Decentralized Autonomous Organization (DAO) operating in the decentralized finance ecosystem and governing a set of tokenized investment funds, offering leverage opportunities to investors. They choose on-trend funds in the crypto ecosystem, referred to as DTFs (Dex Traded Funds), which allow investors to engage in buying and selling operations, offering long or short positions in specific sectors provided by Mayfair. Additionally, Mayfair also offers options for exchange services and asset trading.
Therefore, MAYFAIRFUND offers a variety of investment products and trading services in the DeFi environment, providing investment opportunities, yields, and efficient transactions with low fees. The Mayfair Zealy campaign will take place in a few days, but there is still time to secure some MAY tokens through the airdrop.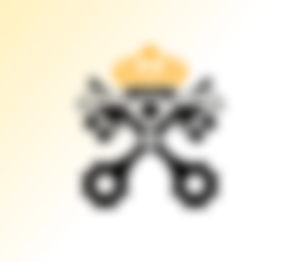 The snapshot for MAYFAIR will be on Monday, May 29th, so hurry up to secure some MAY tokens through the airdrop.
To conclude, I'm not an airdrop hunter, but I am a crypto lover, and these two campaigns are the ones ending soon that have the potential to provide a huge reward for contributors. In summary, the points for these two Zealy campaigns require users to link their Discord, Twitter, Reddit, or Telegram accounts and complete tasks such as retweets and following specific Twitter accounts, among others.
Original Published on my Crypto Blog on Publish0x
Sponsors of alberdioni8406
1 week ago
(Last updated:

3 days ago

)