CashRain, To Start Soon Making Millionaires and Empowering Fundraising with Bitcoin Cash
According to Kim DotCom, the creator of the application, when the platform reaches one hundred thousand active communities, the team will randomly choose a user to donate one hundred thousand dollars worth of Bitcoin Cash weekly and one million dollars worth of Bitcoin Cash monthly, thereby transforming someone's life with a CashRain account.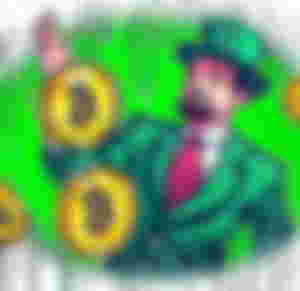 This announcement was made in one of Kim DotCom's tweets, where he also mentioned plans to launch a fundraising platform on CashRain. This will allow users to conduct fundraising campaigns using Bitcoin Cash to finance important projects or social causes.
These are two of the most significant measures announced by Kim DotCom recently in relation to CashRain. CashRain is a straightforward platform where users create accounts using an email and private password or connect their Bitcoin Cash account (from the Bitcoin.com wallet) to access the application.
Once inside and with an account created, users can connect their social accounts such as Twitter, Discord, Twitch, YouTube, Telegram, and, if they wish to become patrons and make it rain Bitcoin Cash for their communities, they can create communities. These communities can consist of content creators, musicians, influencers, and others. Members who complete certain tasks set by the community owner can be eligible to receive Bitcoin Cash rains.
However, if users only want to create an account and benefit from Bitcoin Cash rains, they simply need to join the various communities on the platform and participate in active CashRains. For example, community owners create an active CashRain campaign where users must like and retweet to participate during a certain period of time. Once the campaign ends, the user receives their deserved Bitcoin Cash directly into the wallet they registered with on the platform.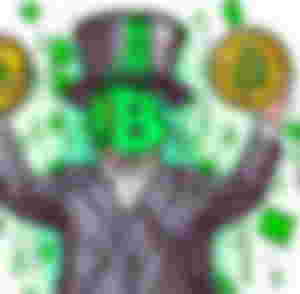 CashRain is a powerful tool when used effectively by content creators because the app's team has created a tool that organically grows the audience and uses a currency like Bitcoin Cash to make campaign payments. Bitcoin Cash is fast and does not require confirmation to be used as soon as the user receives it.
In the past, creators had to create campaigns and then pay the community members after they were conducted. However, this method of conducting campaigns has been abolished by the platform, as most community owners had the habit of running large campaigns, for example, over $100, and then not paying the members within the 48-hour window. Now, everyone is required to pay immediately upon creating the campaign, and the funds remain in the platform's possession. As soon as the campaign ends, they make it rain Bitcoin Cash, ensuring that all participants receive their contributions from the campaign.
Therefore, in the near future, CashRain will have randomly chosen millionaires, as well as a fundraising platform to help people conduct important campaigns and raise funds in Bitcoin Cash. Kim DotCom also guarantees that the platform will have many partnerships, and renowned influencers will have communities on the platform. Exciting developments are expected in the near future.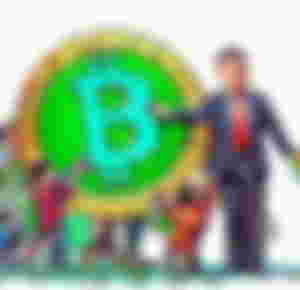 If you create an account, come check out my community: https://cashrain.com/alberdioni8406)
And what do you think of Kim DotCom's plans to turn ordinary users into instant millionaires thanks to CashRain? Remember, your opinion is important.
---
Show your support to keep the blog active here: https://tipb.ch/alberdioni8406
---
1St Published on my Zblog HERE.
Sponsors of alberdioni8406