There are a lot of things in this world that we are not aware of thankfully we have this some short of trivia that can helps us a lot.
I gather some trivia that you may not know as well and if you know them that will advantage for you. Here are some short of trivia.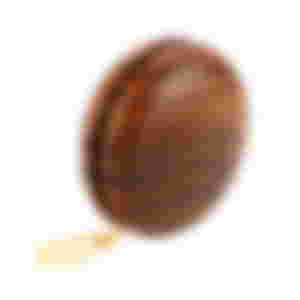 hunters in the Philippines invented the popular toy, yoyo, in the 16th century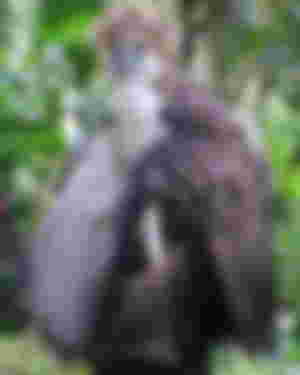 the Philippines Eagle is the Biggest bird in the world.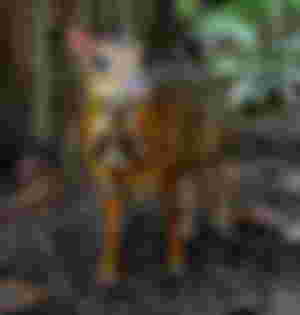 the smallest hooves animal is the Philippines mouse deer or "Pilandok"on the Balabac island.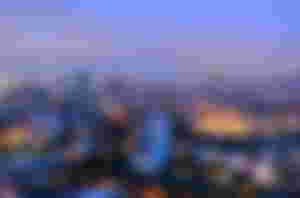 Quezon City is the oldest city in the Philippines and Cebu is the 2nd Oldest City.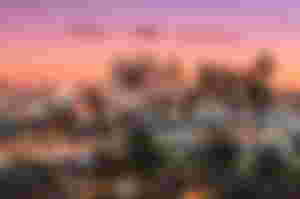 Antonio Miranda Rodriguez, a Filipino , co-founded los Angeles, California together with 43 Latinos from Mexico in 1781. they were sent by the Spanish governments.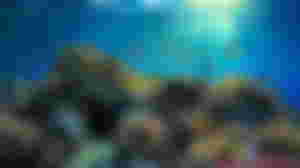 there are 500 known species of coral in the world, 450 are found in the Philippines.
All pictures are credited to the owners.