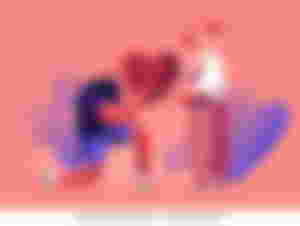 Do you know how to love
How to travel, how to repeat,
How to Offer
A man of his love
To a beautiful woman?
Do you know how to love
How to Love a Girl
How to "umoo"
To a man holding a lyre
Who laments his Hope?
There is a man who is strictly shaken
But only if we are new
And this guy
To begin with, to be stubborn
She is the one who loves everyone.
Have an easy woman "omoo"
Easy to agree with anyone
It'll be remembered
You're a fraudster:
Many claim to be unattached.
There are men who just fall in love
At the sound of silver or wealth ...
And it's similar
It looks like a bird in the field
If not try not to have lunch.
Men love it too
Not for money or anything good
You know what?
This love is in the woman
I don't, I don't: I can't say.
I do remember: there was one more:
How to love girls,
Or even a widow.
Ah, laughter !: in despair:
Because it's heavy on the pocket ...
Much more, I will tell
I will say it more clearly
The boys
Even the woman, night and day
Nothing is dreamed of but REMEMBER.
And that's not true, especially at night
Sleeping is still a humele ...
And that's not true
Always alone? I do not blame
Anybody would smile and smile.
All this should not be surprising
Being a native of my race
It's our fault
Not the child, but the parent
Who gave the Spirit and the Life.