My experience with High Return Investments (HYIP) - Crypto Newbies Beware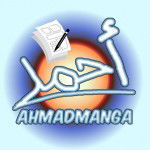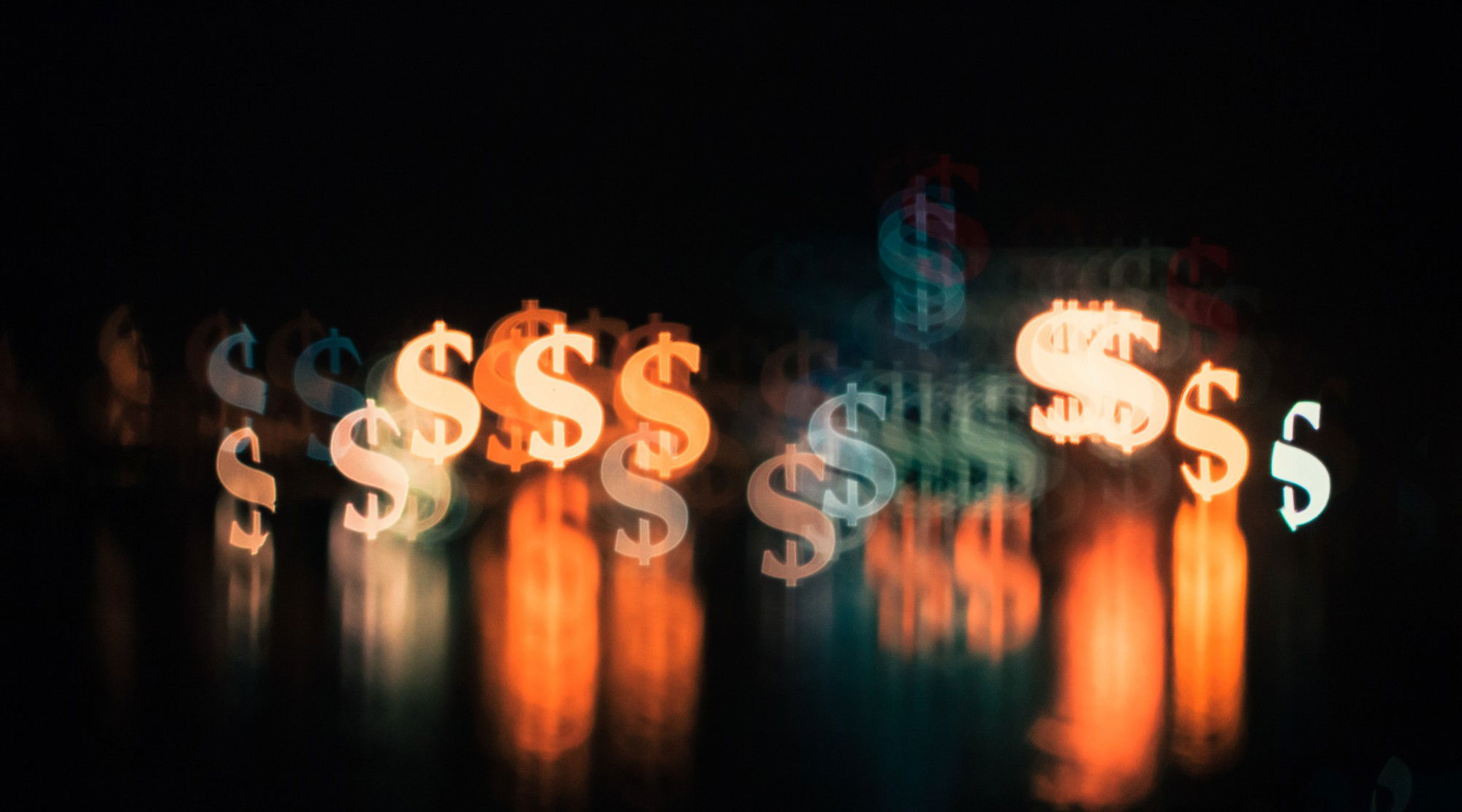 "If it looks too good to be true. It probably is." -- A Wise Man. (Or Woman.)
---
I have read an article about Crypto Scams and How to Avoid Them. It reminded me of my early Bitcoin years and the many times I fell victim to Ponzi Scams.
Around the year 2016 I stumbled upon a website that promised to double my BTC in a week. "This must be a scam." I moved on, but the payment proof section stuck to my mind.
A while later I found a similar website but this one has a more believable invests (for my ignorant self) at %3.8 return per day, a more believable proof section. That website also paid back hourly and both the Deposit and Withdraw limits were very low. (I believe they were around $2 each.)
Now, any person who knows anything about how investment works he would see at least 5 red flags in my paragraph above! But I wasn't an investor! I was new to Bitcoin. I was new to Online Earning! & I didn't even have an experience with offline trading.
The low entry barrier of $2 was also too tempting! Pfft, I will only lose $2 if it failed, right?!
I tried "investing" $2 and I was able to withdraw money back after two days: The amount I invested in the first place + the return of investment. "Test succeeded!" I went full on, even promoting the website on Twitter. (Yeah, not too proud of that...) A while later, the website vanished.
Something similar happened with another website after that. You think I learned my lesson?! No! This site felt very professional, was around for more than 3 months, had a vocal fanbase on Facebook and the ROI was very believable at only %20 per month! Went full in, but I was wary this time, I didn't invest much and didn't talk about it on Social Media... This website vanished too!
---
They use your money to pay those who invested before you. They will use the money of those who invested later to pay you, and the cycle continues. (Look up how they work, it's interesting read.)
After a while from Launch, preferably when they're at the highest value of running "investments" they decide to just disappear with the money. Nobody can do anything about it! After a while they build a new company, a new name, a new HYIP service and a new plan to $#&@ people over!
As I said above, anyone who knows how any investment works will know from glance that these services are scam. In reality, there is no "No Risk" investment & the safer the investment is the lower ROI would be. These website won't tell you what they're investing your money on, anyway, which should be another red flag to anyone who uses his brain.
Then why? Why Intelligent people like myself fall for this?
Short Answer: Because we're not using our brains enough!
Most new people will notice that something is off as soon as they find a website like this. But HYIP scammers know that, that's why:
They make their sites look as professional as possible.

They make sure one of the first thing you notice is the Payment Proof using real usernames & TxID's for you to look up.

They add testimonials section quoting about users who profited so much with them. (I'm sure some provide fake testimonials, but people who invested and got their ROI would genuinely praise them like that.)

They encourage referrals! Some people will gladly lie all over twitter about how much they profited, just to have one more referrals. Creating FAKE TRUST!

They make sure you're not able to see how much the person who referred you have invested or profited, to perserve that fake trust.

Most importantly, the low entry barrier: Real-world investment requires Ton of money, when you see you can invest with less than $10...? It's not a lot to lose if it turns out to be a scam.

I repeat: LOW ENTRY BARRIER!
If you're new. If you don't have someone to explain to you, (or if you just have the wrong friends.) If you love taking avoidable risks. Especially if you're too desperate or too blinded by greed at the time, you probably will fall for it.
The good news: you probably won't fall for it now that you've read this article!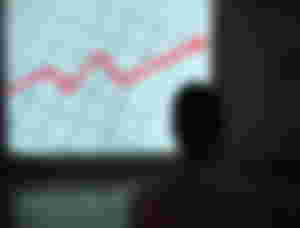 This is where it gets interesting. Most of the people who profit from HYIP are not people who are new to this. They're those who perfectly understand the system & out-toxic it!
They've been enough times in these investment programs that they can sense when is the time to take all their profit away from the system. Then they simply wait for it to crumble apart along with everyone who had less experience than them dealing with HYIP.
That requires experience and you'll probably get burned more times than you can count before you get that sixth sense. If you played your cards right, however, you might even profit as much as the HYIP system providers.
Please don't be one of those people! The only reason HYIP still exist because of the HYIP whales who act like that. Remember: For every $1 you profit, someone who didn't know any better have lost an equivalent $1.
What's more? These whales keep inviting new people to these HYIP systems because it's in their best interest, and since new people are ignorant they will believe the lies that it'll make their lives better. It's their fault for believing it, but lying to them knowing what they'll go through is still evil! (Look, now I'm teaching morality.)
---
In Conclusion
HYIP are bad, people investing in them while believing their claims need the awakening that's coming for them, but taking advantage of these new people's ignorance makes is the worst!
I believe many people in the crypto space know this already. Avoiding scams is becoming a common knowledge in the cryptocurrency community. So, please. When you introduce someone new to the world of Crypto (or Finance in general,) make sure to warn them about these scams as soon as possible!
I hope this article was useful for me, and my experience (the tiny bit of money I lost) helps as many people avoiding loss themselves.
---
This article was originally published on LeoFinance.