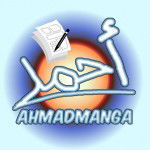 Code Dino-H is a small game I stumbled upon on Itch.io! It's an indie game that tries to emulate the Survival Horror of early PS1 titles. As soon as I saw it, I knew I had to try it, and with the low download size, short time required to invest & the unbeatable price of FREE I recommend it!
Even from the title page, I can feel Dino Crisis vibe from this game. I'll be surprised if that PS1 title wasn't what inspired this game. (I believe H is for Hazard too, which makes it a Resident Evil reference.)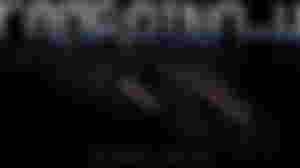 I played the game for a short time and stopped after dying against the dinosaur twice. Decided to watch some Let's Players instead. There are bunch of people putting theirs on the game's Itch.io page.
The story follows "K." the last survivor of a team of researchers. The ancient remnants they found turned out to be alive. The researchers barricaded themselves to keep safe. All the rations ended. Out of the three survivors, one of the protagonist's friends is sick and screaming, the other is taking care of them.

Finally, the screaming stopped.

Alone, K. must get away from this place, in the middle of a snow storm.
That above is the whole story of the game, and it's only provided in text format. The game is short: can be finished in 15 minutes, or less if you know what you're doing.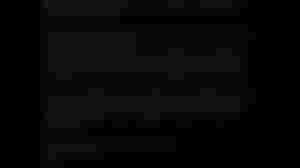 Code Dino-H is a horror adventure game. A Dinosaur is on the loose in the lab and you have to maneuver around it to solve puzzles. You don't have attack options. This game is not overwhelming or truly scary, for me it just has creepy-vibe. If not for the looming threat of the Dinosaur, I would call this game a walking simulator.
First thing I want to mention is my dislike for the controls! Code Dino-H controls are annoying! It uses the Tank-control system, but it feel as natural as it should. Movement is slow using a keyboard, hard to control using a controller! If possible, I'd like to have D-Pad support for controllers. My D-Pad didn't doesn't work in this game.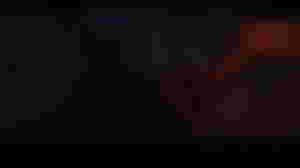 I did like the atmosphere. Fixed camera is one thing from the older games I wish new games use more often. It makes the experience feel cinematic. The moment that sticks to me the most in this game is the reveal of one of the friend dead body. The SFX accompanying that scene is brilliant! Code Dine-H has a good sound design if nothing else.
Almost everything can be interacted with. Clicking on an object/door/dead body will have the player character's do some inner monologue with some insight/back-story on this object or the game's world! This too, reminds me of Dino Crisis PS1 games. I'm happy that this game's developer took time to put the flavor text for the windows & the picture hanging on the wall...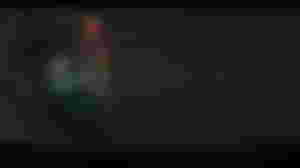 I enjoyed writing about this game. Despite having a horror vibe, I felt that Code Dino-H is fun, humorous and short experience that was nostalgic even though I played it for the first time.
Its Itch.io page mentions that it was made in 70 days, and appreciate the polish that went in more than one area of it. It's free so if you liked reading this you might want to try it out too.
---
All images are screenshots taken from the game by me.

This article is also on Hive's Ecency. Posted different images on each site.