How I Got a ChatGPT Account while being in an Unsupported Country?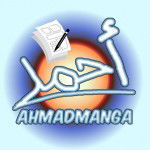 My country, Libya, isn't supported by OpenAI, so I couldn't get into the hype of ChatGPT even though I wanted to.
I wanted to use this phenomenal Artificial intelligence since I first heard about it late 2022. I tried to sign up multiple times, but even when I used a VPN service, I couldn't get past the Phone Number screen.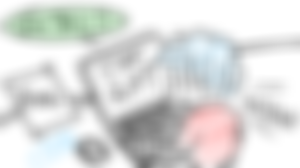 The other day, I looked up some ways to use ChatGPT while being in one of the unsupported countries. While I found the list of alternatives a bit compelling, I found a better way to join: Combining VPN with a paid Phone Number.
I joined PingMe which had an option specifically ChatGPT verification. All you have to do is to register an account there and get a phone number in one of the supported countries. You'll use the number given to you to register on ChatGPT. It's not free though...
While I needed to recharge the account with $1, the message itself cost me less than $0.70 cents, so I guess it was cheap, especially compared to what I got out of it!!
I tested ChatGPT for various things over the past two days. Including asking it about ways to earn money online and creating a code that converts Markdown to PDF files. Which worked! I also had fun asking it to give me unusual facts about random things!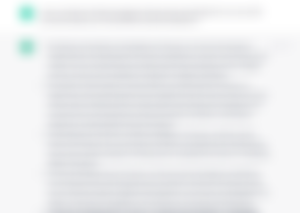 What do you think?
To be honest, it's so terrifying what ChatGPT can do... I know it does make mistakes, but I haven't noticed any that I can confirm. I even tried to correct it once, and it told me why my information was completely wrong! (If you're interested in knowing more about this ask in the comments.)
I don't think I'll make ChatGPT write articles for me, but I might use it as a help from now on. This is a tool that I don't think we should waste as long as AI didn't replace us in the workplace yet.
---
First image is drawn by me. Second image is a screenshot of one of ChatGPT responses to my prompts.

This article is also on Hive's Ecency.