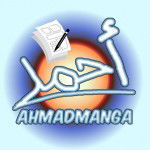 Bokutachi no Remake anime has a different beginning from its source material Light Novel and Manga. I said so in my previous two articles. I didn't know while writing them that the additional parts aren't anime-original. They're an adaptation of the Spin-off!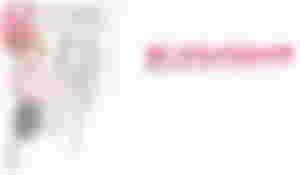 Remake Our Life is originally a Light Novel which has 9 volumes at the time of writing. The franchise however has a Manga and a Spin-off Light Novel. Bokutachi no Remake Ver.β explores a what-if scenario in which the time travel doesn't happen.
The fandom calls this spin-off: Eiko Route since she's the romance sub-plot winner here. She doesn't win in the main story.
There are currently no English translations for the Spin-off, so I don't know how different it is from its anime adaptation, but one thing is for sure: Kyouya doesn't go back in time so he must've found a way to fix his present-time life along with Eiko.
In the original Light Novel and Manga, Kyouya doesn't get a job at Succeedsoft. Instead the manga shows his failure at his old company and trying to shake-off the debt collectors coming for his boss. (The anime makes a nod to that in the dream sequence.)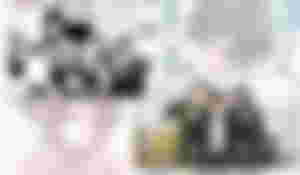 So Kyouya doesn't meet Eiko until he travels back in time in the original story. Any mention of her being his (ex-)boss is anime-only.
Focusing on Eiko Kasegawa in the beginning is an interesting anime choice. I wonder how knowing her in the future will change the story. I know that it'll change the audience perspective on things even if the plot itself doesn't change.
Looking at the direction of the first two episodes, I believe more nods to her future self will be made. While I don't know if this anime will become a hit, I'm sure it'll become a cult-hit and Best anime of Summer 2021 for many!
What do you think?
If you like Bokutachi no Remake, you might enjoy my other articles on the series: The First Impression/Review and "Why Kyouya's First Run Wasn't a Failure?"
---
First image is made using Ver.β's 2nd cover. The second image uses a page of the Manga's fist chapter along with the anime's nod to that scene.

This article is also on Hive's PeakD.