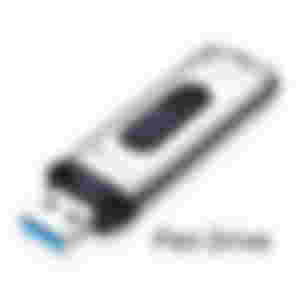 Pen Drive  is a very necessary device in the technology. It's necessary for us. Many people use pen drive. Because it's help our work. It's use mobail phone, computer, laptop etc. Mainly we it used for data transfer . We can easily transfer any data in this device. We can normally Keep many data in this drive. There are many pen drive we give us -- 16GB, 32GB,   64GB, 132GB etc. It's do not bad effect our device. Data transfer speeds so fast. We can many documents transfer and keep it's. Pen drive looks some colour (black, white, red, green, yellow etc). Pen drive size is very normal. It's size is very small. It's help our computer re-setup when without disk drive in the computer.
So it's device very very useful  for our everyday work.
Thanks...for read my articles.