Increase power thanks to the 2nd connection level.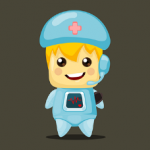 Dear readcash Community
You have established your close network. Good work!
The the other part will give a blast. And the new adventure will be in your countdown.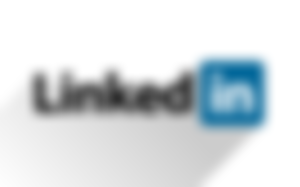 What you have placed into your new level base camp. This is where you can go to meet the networks of your network (the 2nd connection level). Do not neglect any track.
The growth rate is very extraordinary. Judge it: on your home page, in the right column, the size of your network is displayed. it is the second in very small (in this case, more than 7 million people for 467 direct contacts!). Awesome, isn't it?
your network
From there, broaden your horizons, get out of your comfort zone, explore other sectors, other circles . Each member of your network opens the doors of his network to you - in principle - even if some, unfortunately, block this access.
Take advantage of this potential, but always with respect and courtesy. Tell your new level contacts to make your work introduce to new person whom you need a work.Or, if you don't want to ask them for an introduction, know that LinkedIn gives you the option of directly contacting people outside your network through inmails .
intro vs an inmail?
The introductions are free for all users.
The InMails by cons are private messages fee that allow you to contact or be contacted by any member of LinkedIn, while protecting the confidentiality of recipient information. InMails can be purchased individually or are attached to a paid account. LinkedIn say that an inmail is more attractive to response. Cold call vs LinkedIn introduction
Finally, there is yet another way to reach someone outside of your network: join a group they are a part of. You can then send him a contact request specifying that you are part of the same interest group.